Planned Giving
Legacy Donations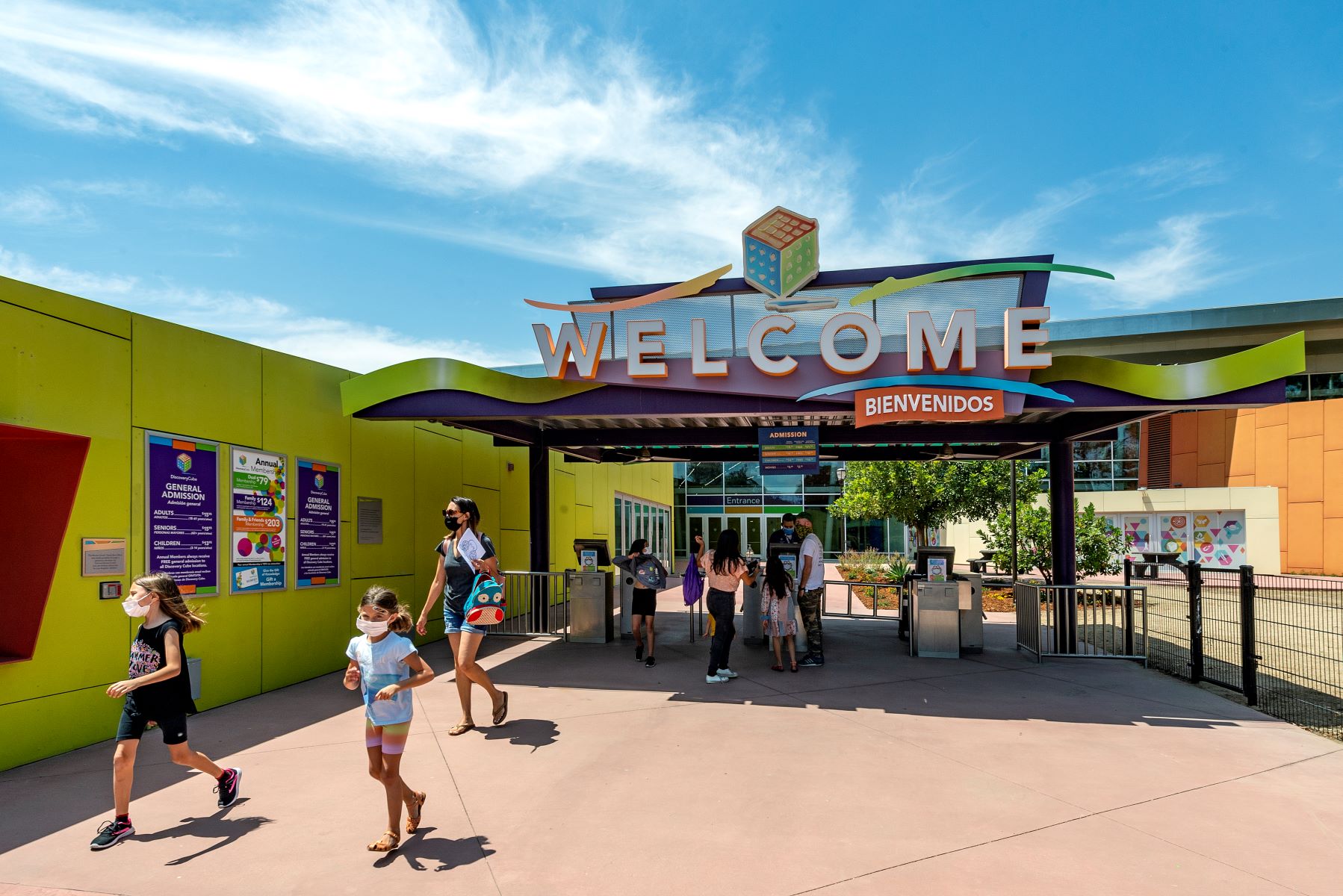 Common Ways To Make A Gift
Join the Legacy Club
What kind of legacy will you leave? Our legacy society is a membership organization that exists to serve and recognize you. There are no dues, and the only requirement for membership is that you let us know when you have made a planned gift to our organization.
When you join, we recognize you with special benefits just for legacy club members, including special events, invitations, mailings, and more.
Bequest Options
A bequest is the easiest and most tangible way to leave a lasting impact on the people and organizations that mean the most to you. Many people are discovering that they can make a big difference to help further our mission with an IRA charitable rollover gift. A retirement asset like an IRA or 401(k) makes an excellent bequest to charity. Consider designating our organization as a beneficiary of your IRA. Similarly, if your insurance policy gifted to us at your death, your estate avoids paying tax on the asset value and receives a charitable dedication.
Beneficiary Designations
A simple and meaningful way to support Discovery Cube's service is to list the Cube as a beneficiary in your will, trust, retirement plan, or life insurance policy. Discovery Cube Orange County's Federal Tax ID number is 33-0828380.
Sample bequest language for an unrestricted will or trust gift:
I give and bequeath to Discovery Cube – Orange County, tax ID # 33-0828380, located at 2500 N. Main Street Santa Ana, CA 92705, [the sum of $ or %, or description of property] to be used for its general tax-exempt purposes, without other restriction as to use.
Contact Us
Please call the Development Department at Discovery Cube Orange County at 714-913-5011 or Discovery Cube Los Angeles 818-686-2862.