Los Angeles
Cube Café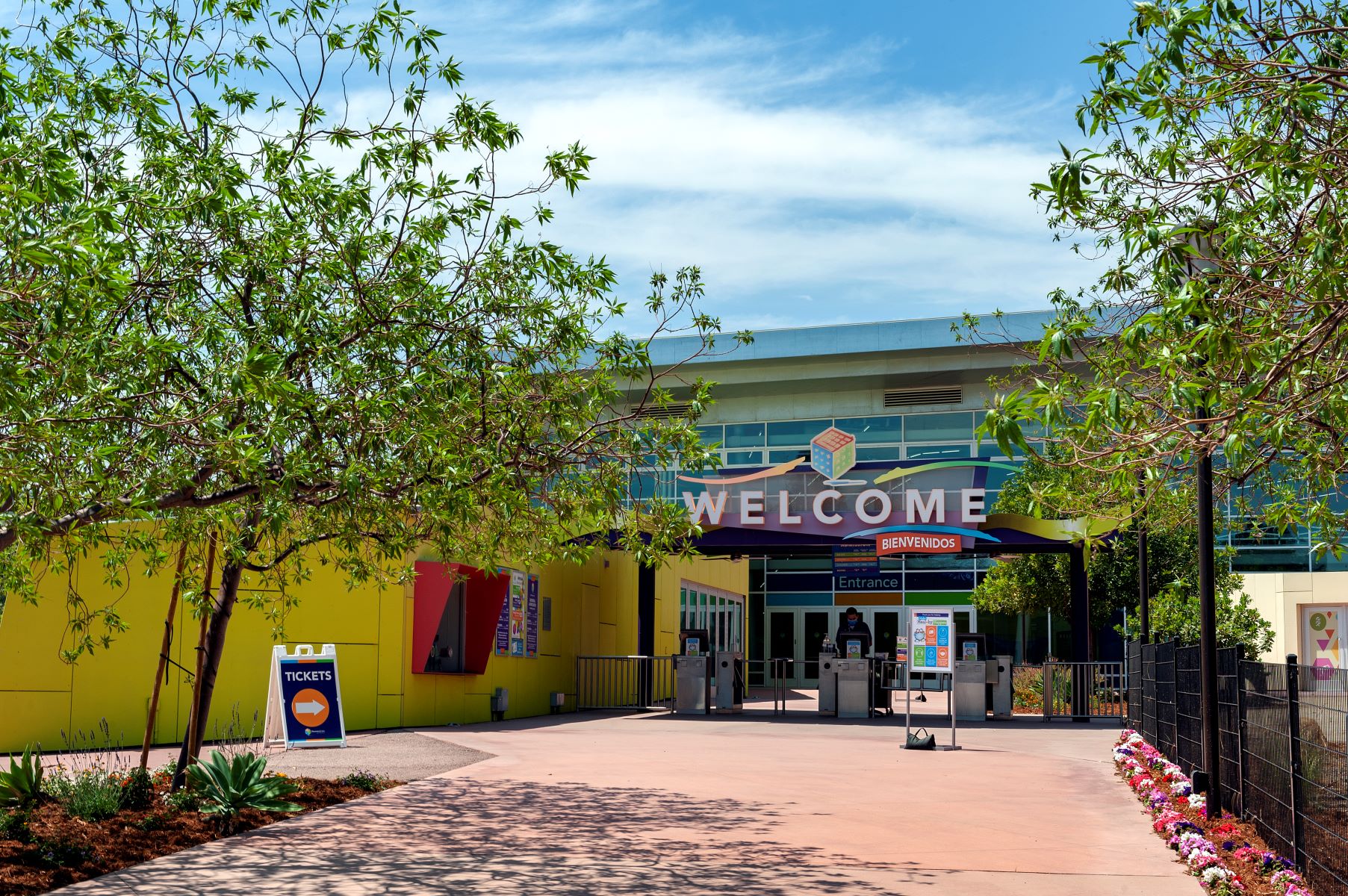 Enjoy the Cube the Healthy Way
Need a bite to eat while you enjoy our exhibits? Stop by our Cube Café for yummy lunch, snack, and drink options the whole family will love.
Peruse our delicious grab-and-go menu of kid-friendly sandwiches, salads, chips, muffins and more at the link below.
Your purchase at our Cube Café goes directly towards education, programming, and making our world a better place for the kids we serve.
Please note that stock may vary based on demand.
Dietary Restrictions and Food Allergies
Discovery Cube is committed to providing exceptional service to guests, volunteers, and employees with food restrictions.
To prepare for your visit, look for vegan, vegetarian, gluten-free, and dairy-free options indicated on our menu.
Questions, comments, or concerns?
Please reach out to our Customer Service line at 818-686-2823 with any additional concerns, and our retail team will get back to you as soon as possible.