Los Angeles
Cube Café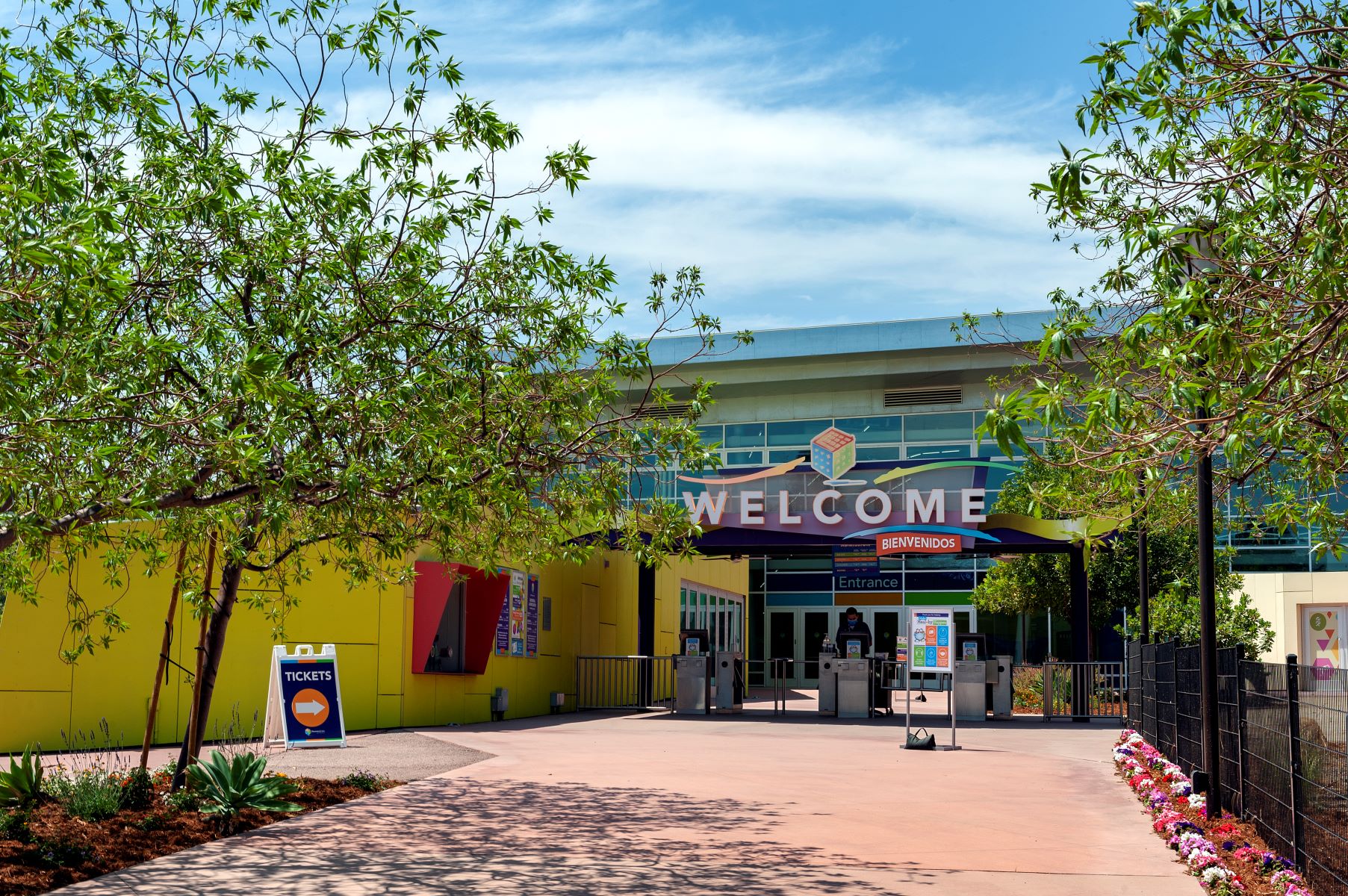 Enjoy the Cube the Healthy Way
Need a bite to eat while you enjoy our exhibits? Stop by our Cube Café for yummy lunch, snack, and drink options the whole family will love.
Peruse our delicious grab-and-go menu of kid-friendly sandwiches, salads, chips, muffins and more at the link below.
Your purchase at our Cube Café goes directly towards education, programming, and making our world a better place for the kids we serve.
Introducing EVERYTABLE
As part of Discovery Cube's mission to promote healthy living, Discovery Cube Los Angeles has partnered with Everytable to bring delicious, ready-to-eat food to our guests.
Everytable's mission is to transform the food system to make nutritious food accessible to everyone, everywhere. Ready-to-eat meals are made fresh in Everytable kitchens and delivered directly to our Cube Café, where you can purchase and enjoy food for the whole family.
As part of our commitment to use only the freshest ingredients, Everytable's menu changes seasonally.
Please note that stock may vary based on demand.
Dietary Restrictions and Food Allergies
Discovery Cube is committed to providing exceptional service to guests, volunteers, and employees with food restrictions.
To prepare for your visit, look for these signs on our menu.
Questions, comments, or concerns?
Send us an email at cubecafela@discoverycube.org and we'll get back to you as soon as possible.