May 27 – September 4
Festival of STEM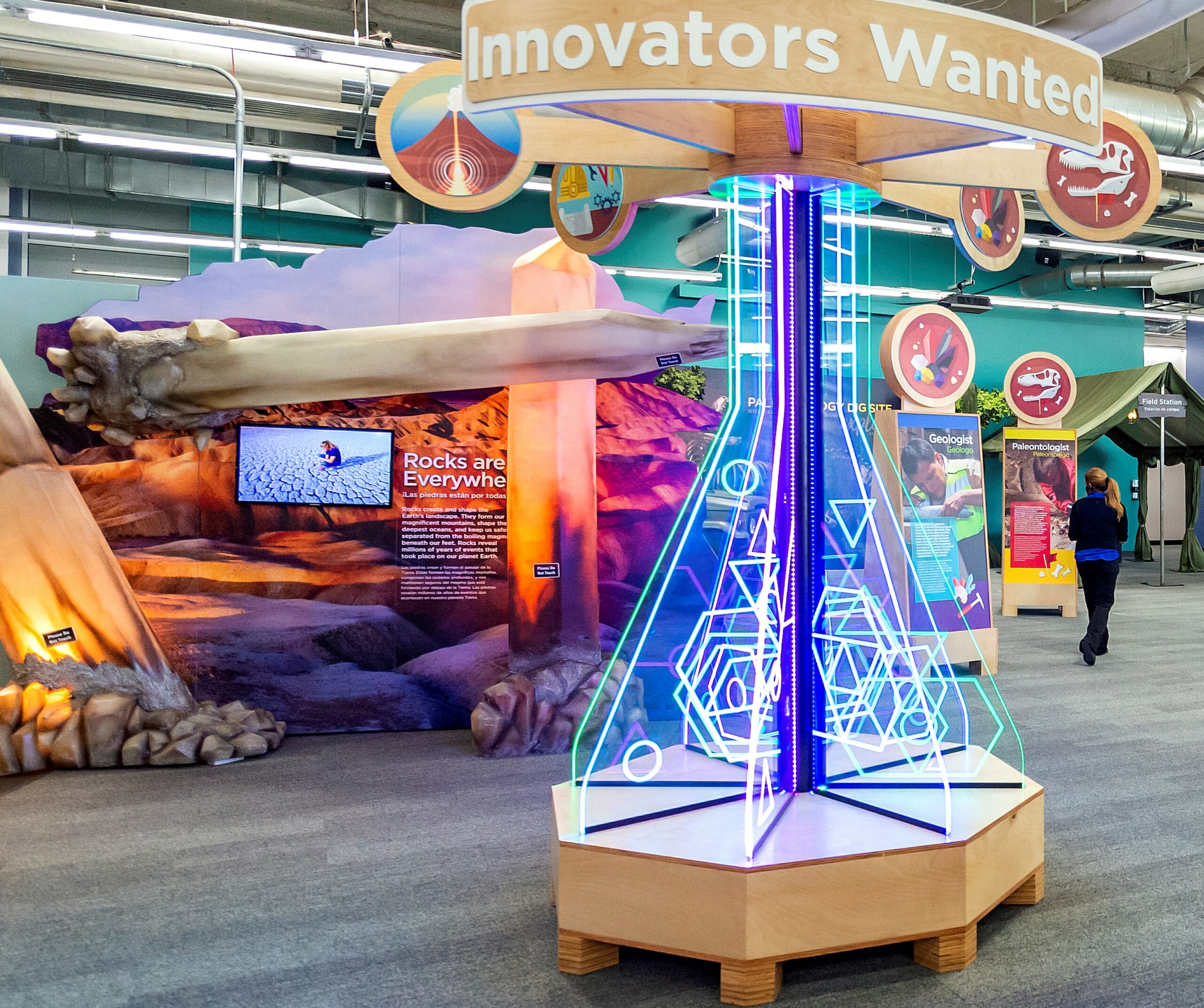 May 27 – September 4
PAW Patrol: Adventure Play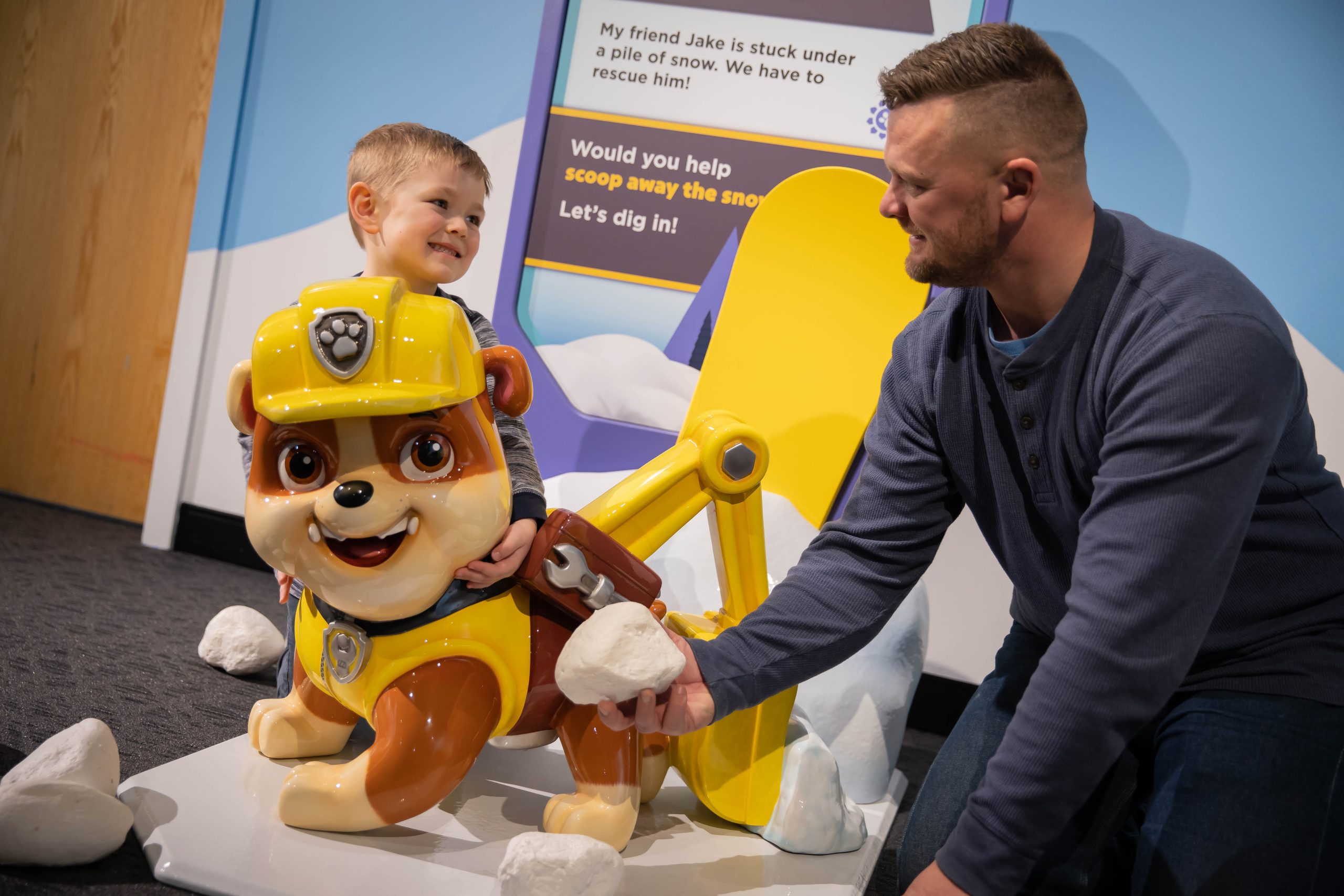 Summer Camp
Fun & Hands-On Science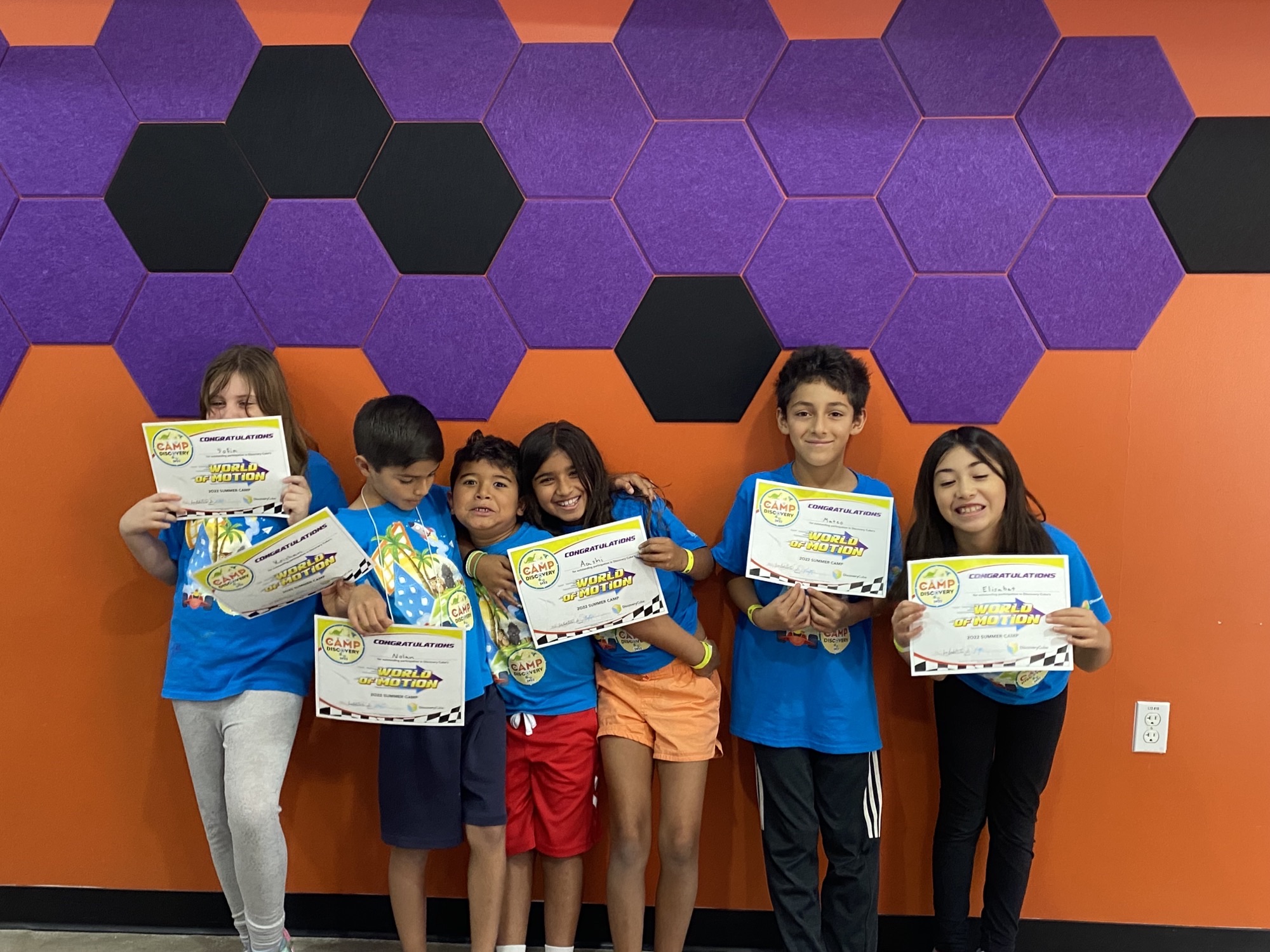 Unlimited Discovery
Become a Member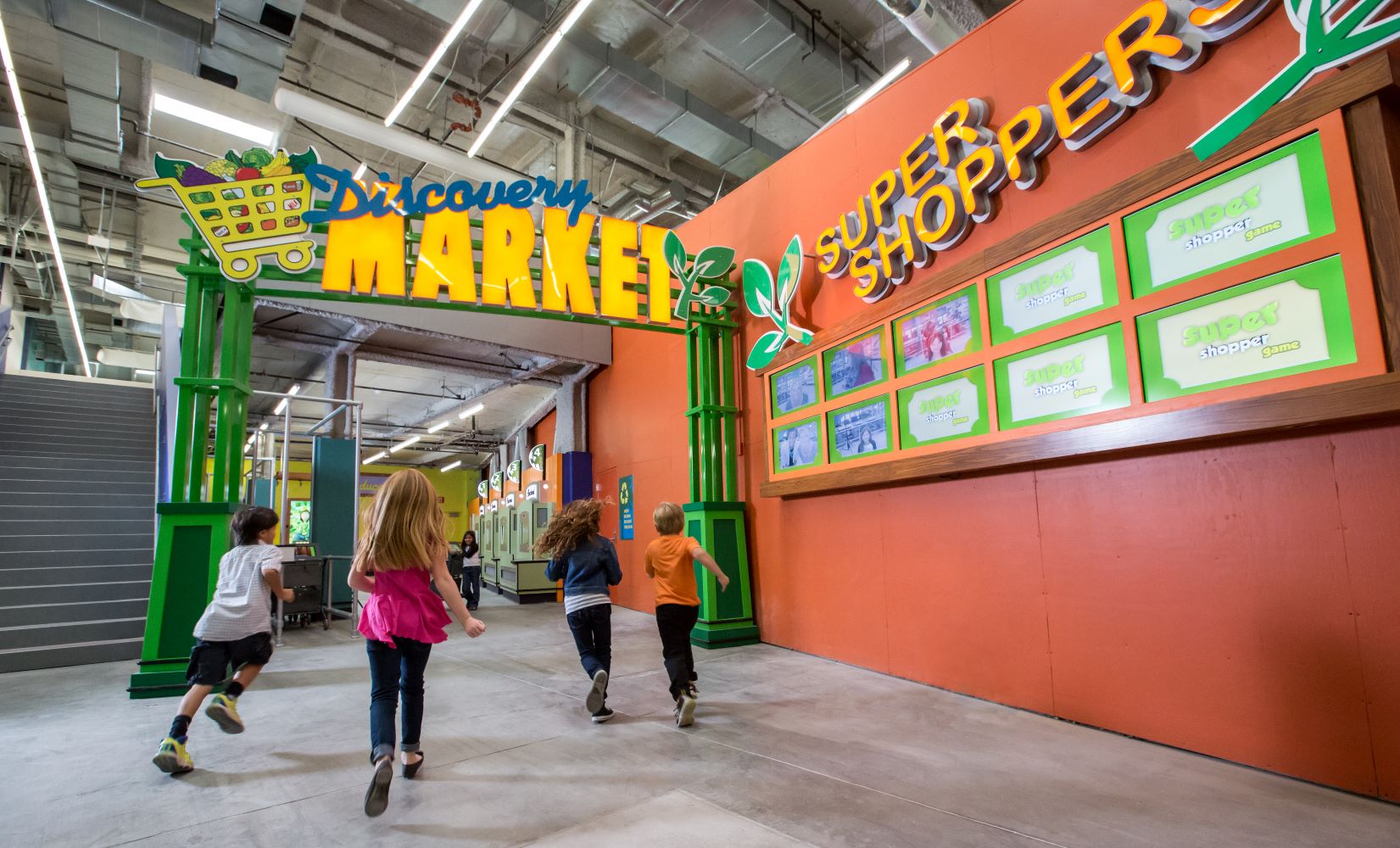 Inspire. Educate. Impact.
Get Involved
Visit the Cube
Locations in LA and OC
Field Trips
Educators & students: Visit a campus near you
Learn Online
Videos, activities and resources for home or the classroom
Memberships
Get an annual family pass for unlimited discovery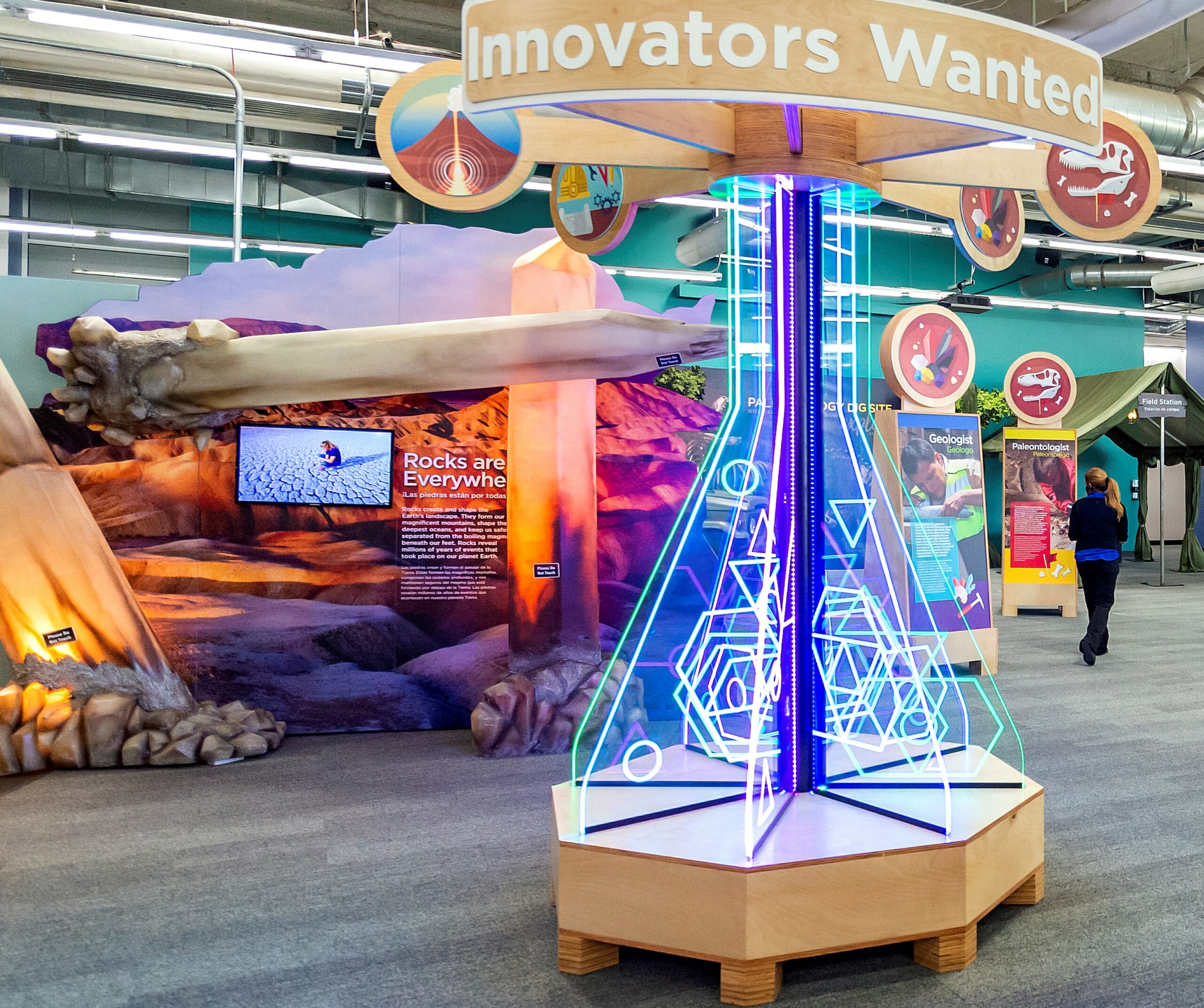 Festival of STEM
May 27 – September 4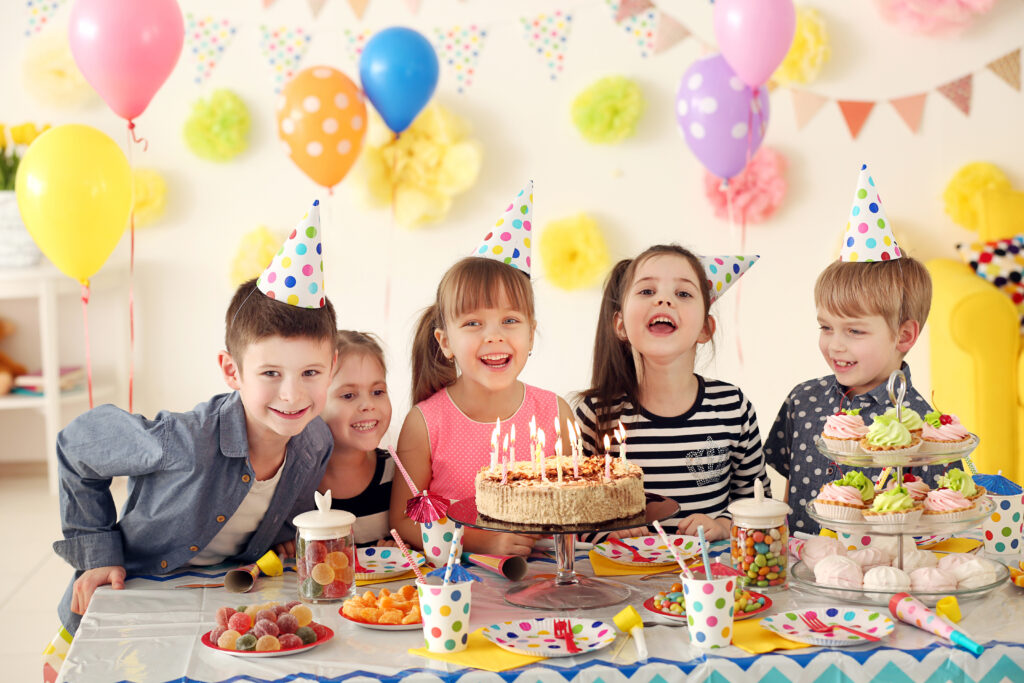 Birthday Parties
Party at the Cube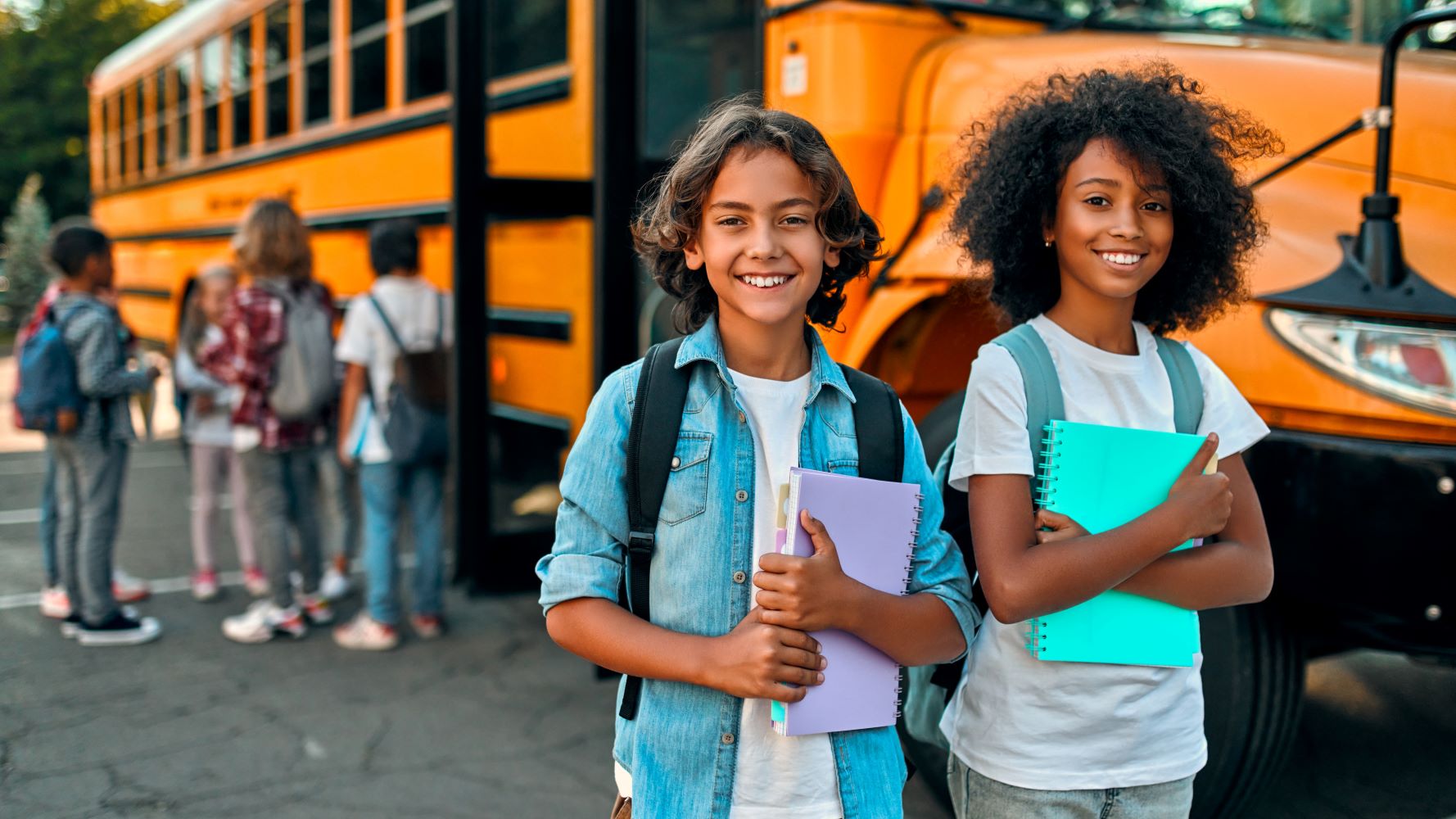 Field Trips
Activities, Workshops, & More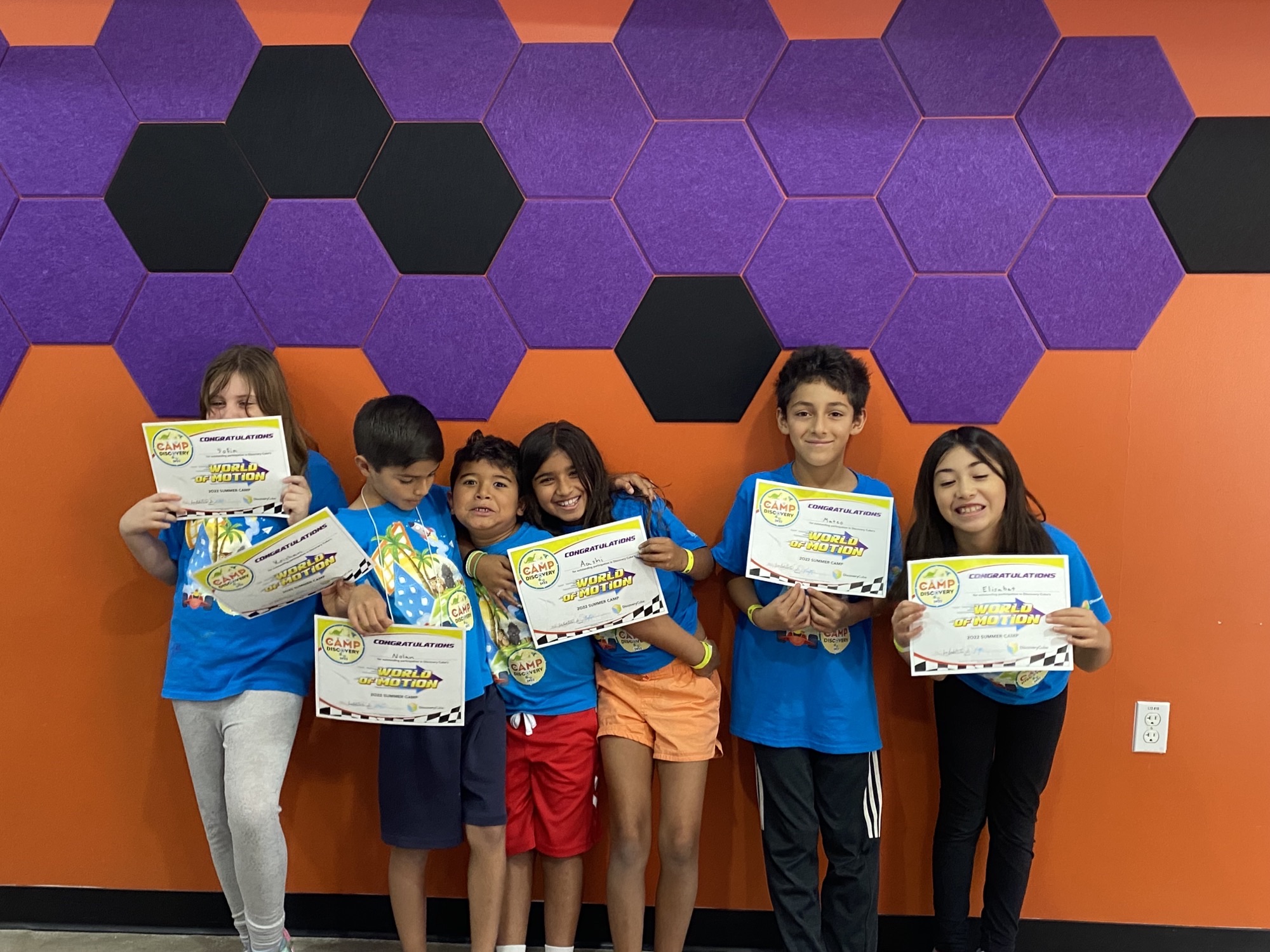 Summer Camp
Begins June 2023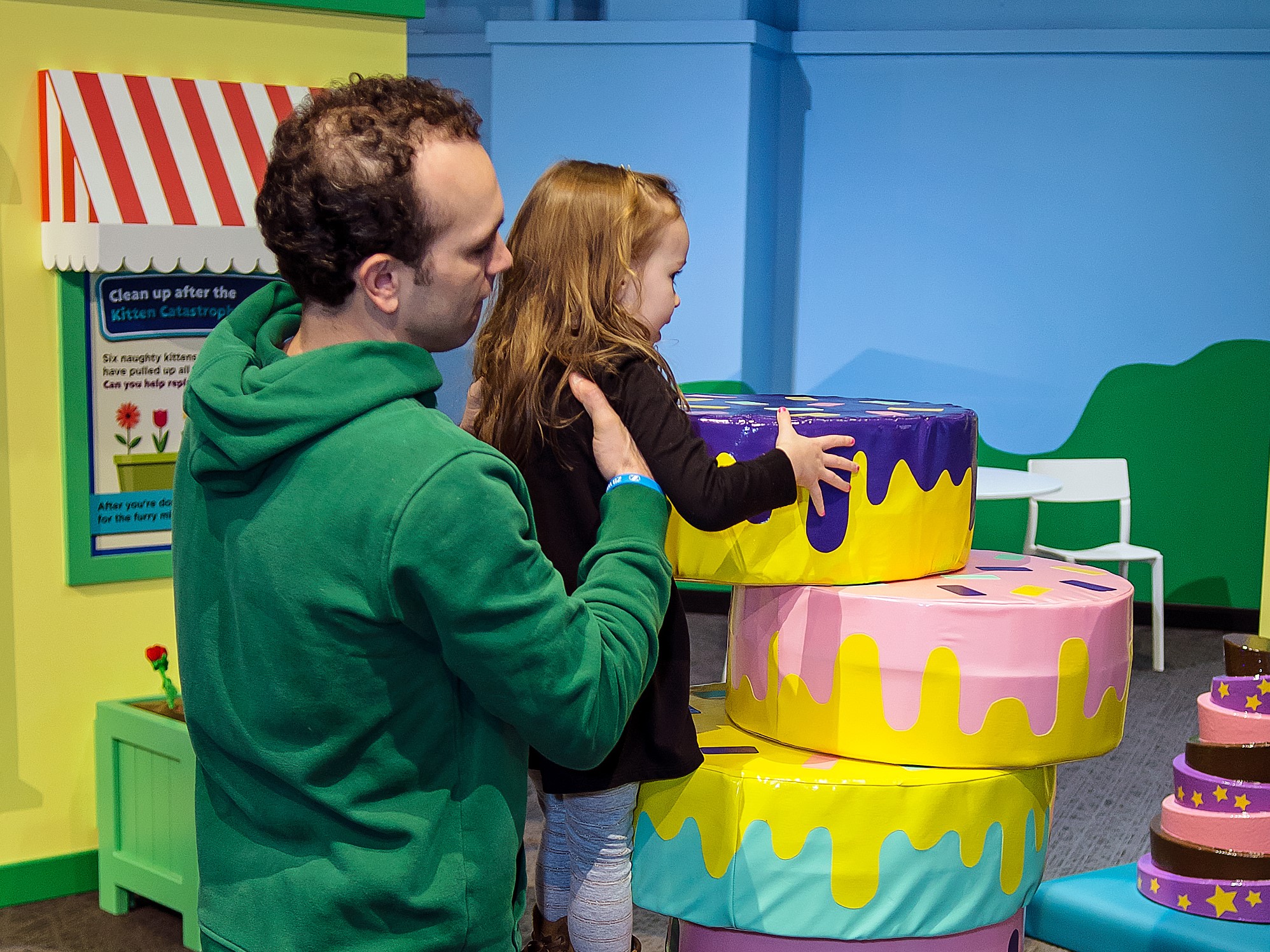 PAW Patrol: Adventure Play
May 27 – September 4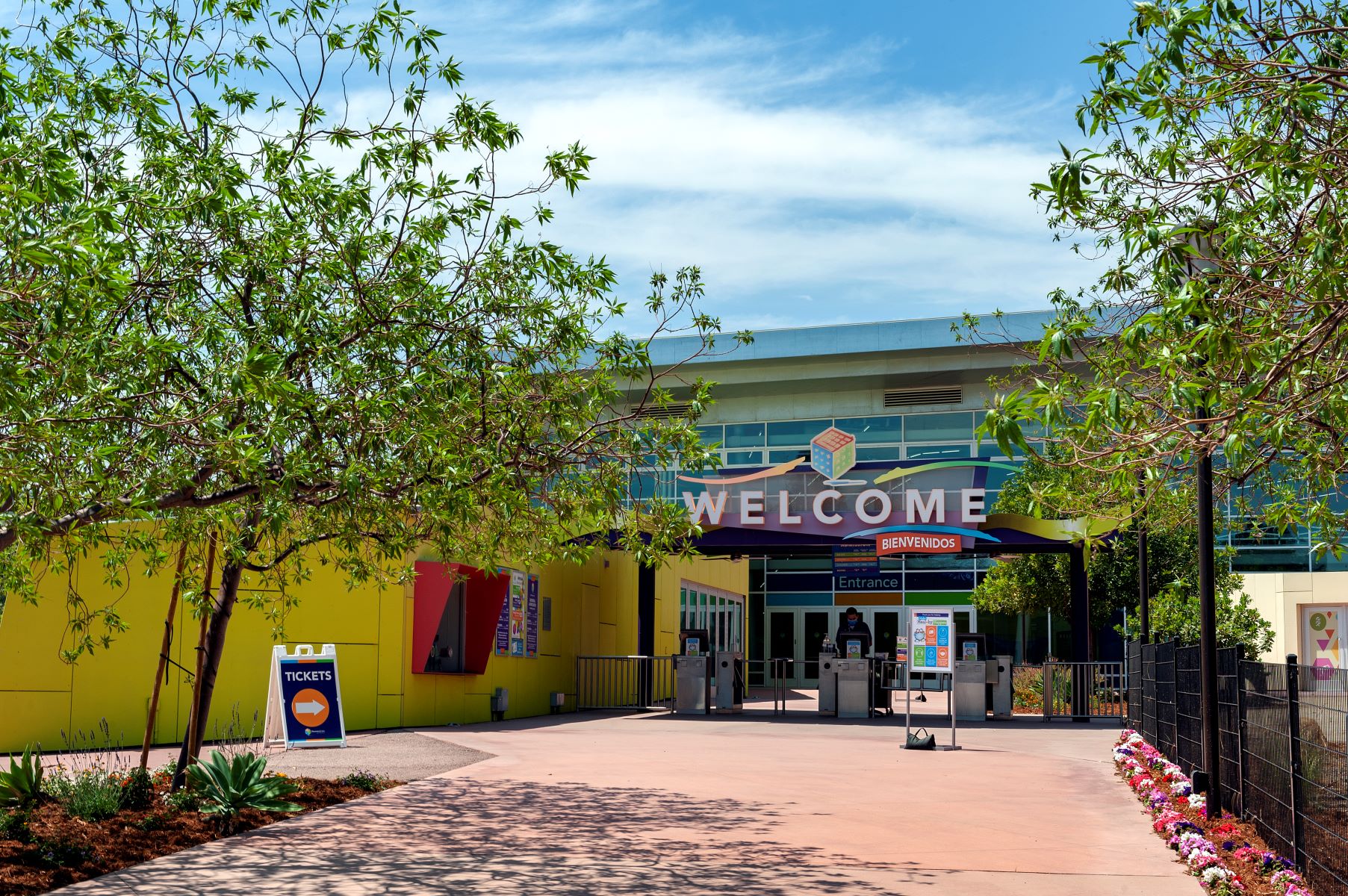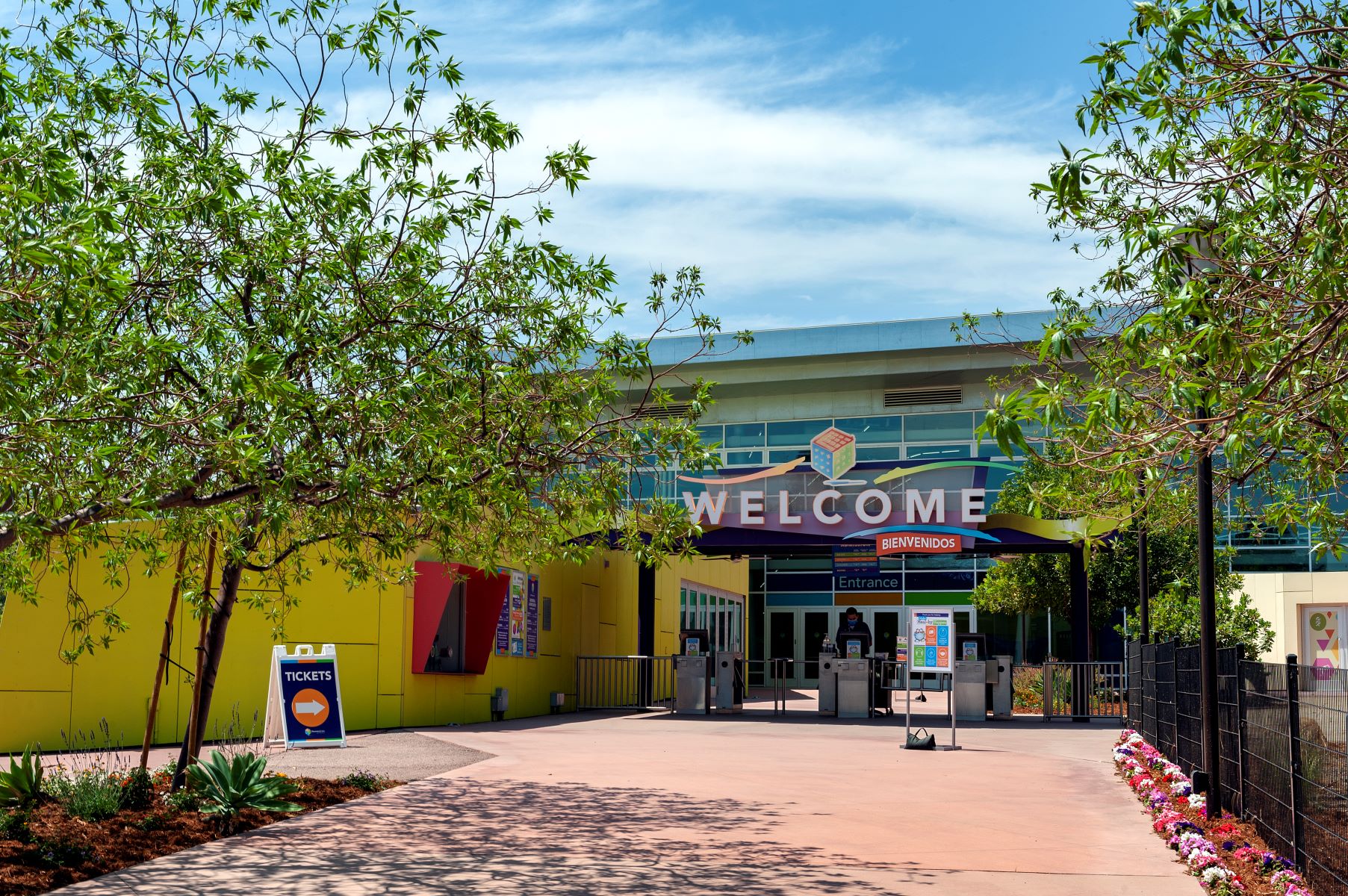 Science Impact
Our Mission
Our mission is to spark a lifelong love of learning and discovery in the hearts of young people through science-based programs and exhibits that inspire and educate. Through our engaging and interactive programs, exhibits, and events, we strive to make a meaningful impact on the communities we serve and inspire the next generation of scientific thinkers.
With two dynamic campuses in Orange County and Los Angeles, we offer hundreds of hands-on exhibits, educational programs, science camps, and special events that allow kids to discover the wonders of the world around them and ignite their curiosity in STEM.