Now Open in Los Angeles
Teenage Mutant Ninja Turtles: Secrets of the Sewer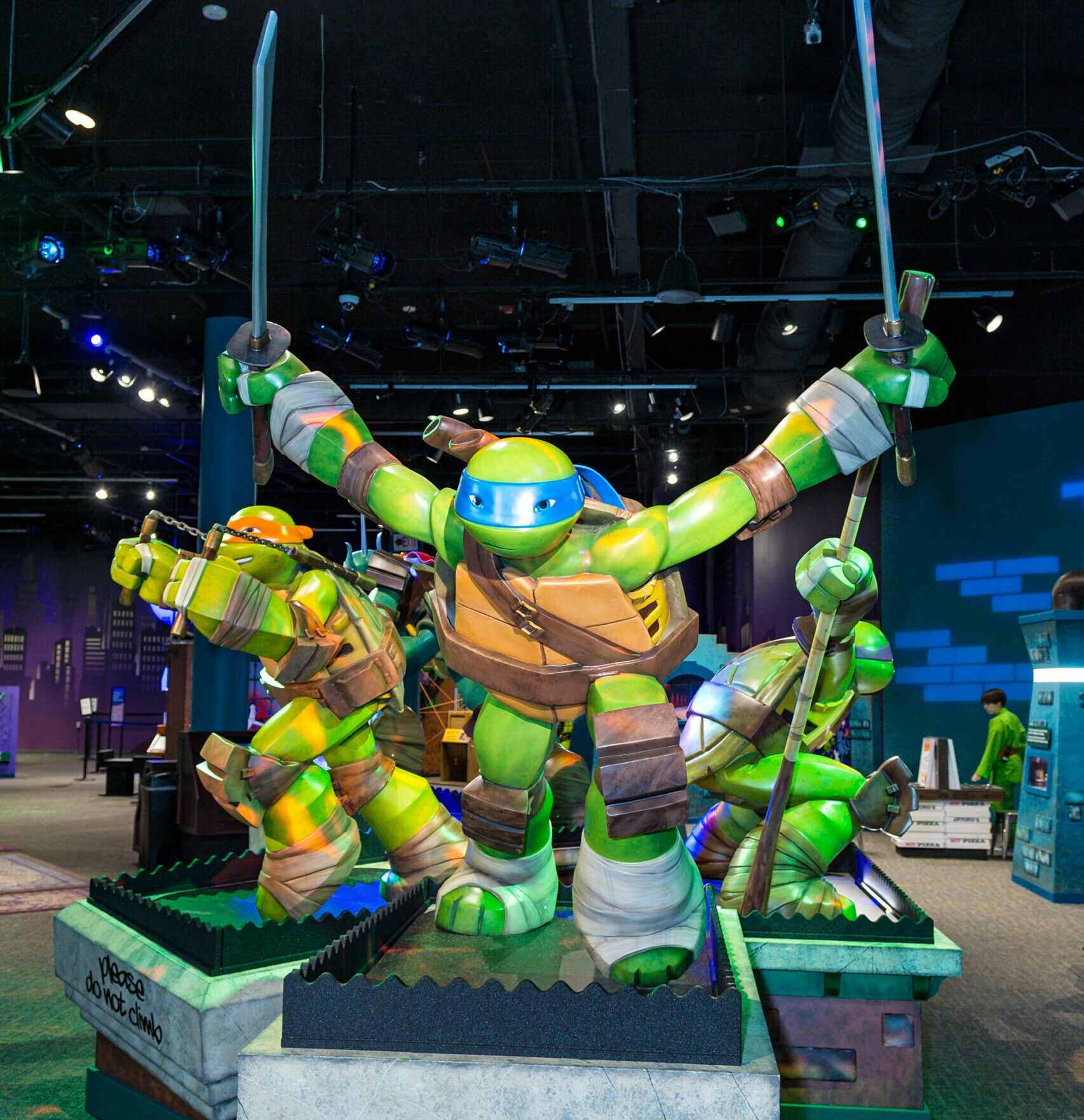 Presale Happening Now!
Pumpkin Palooza in Orange County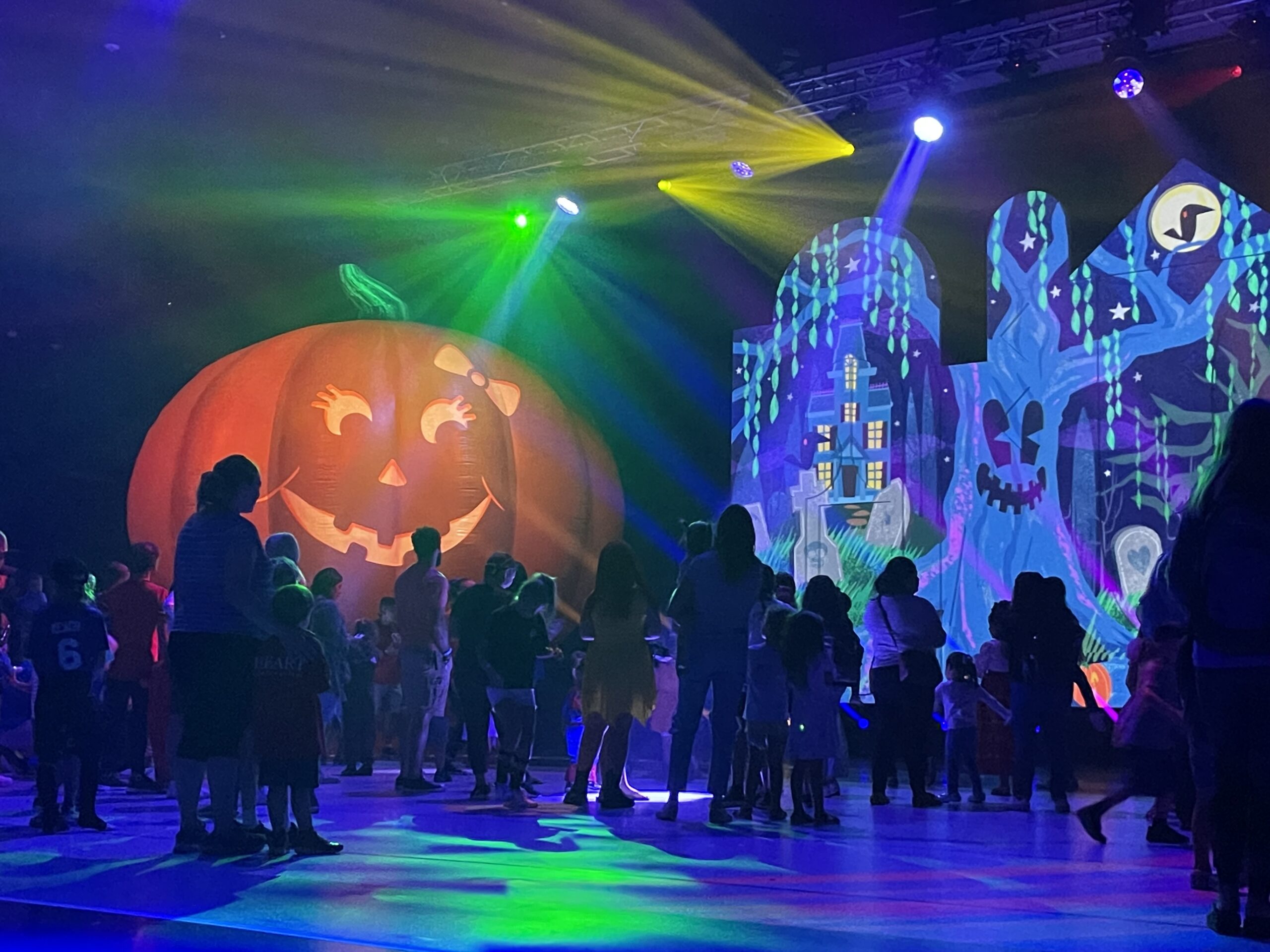 Opens September 30 in Los Angeles
Spooky Science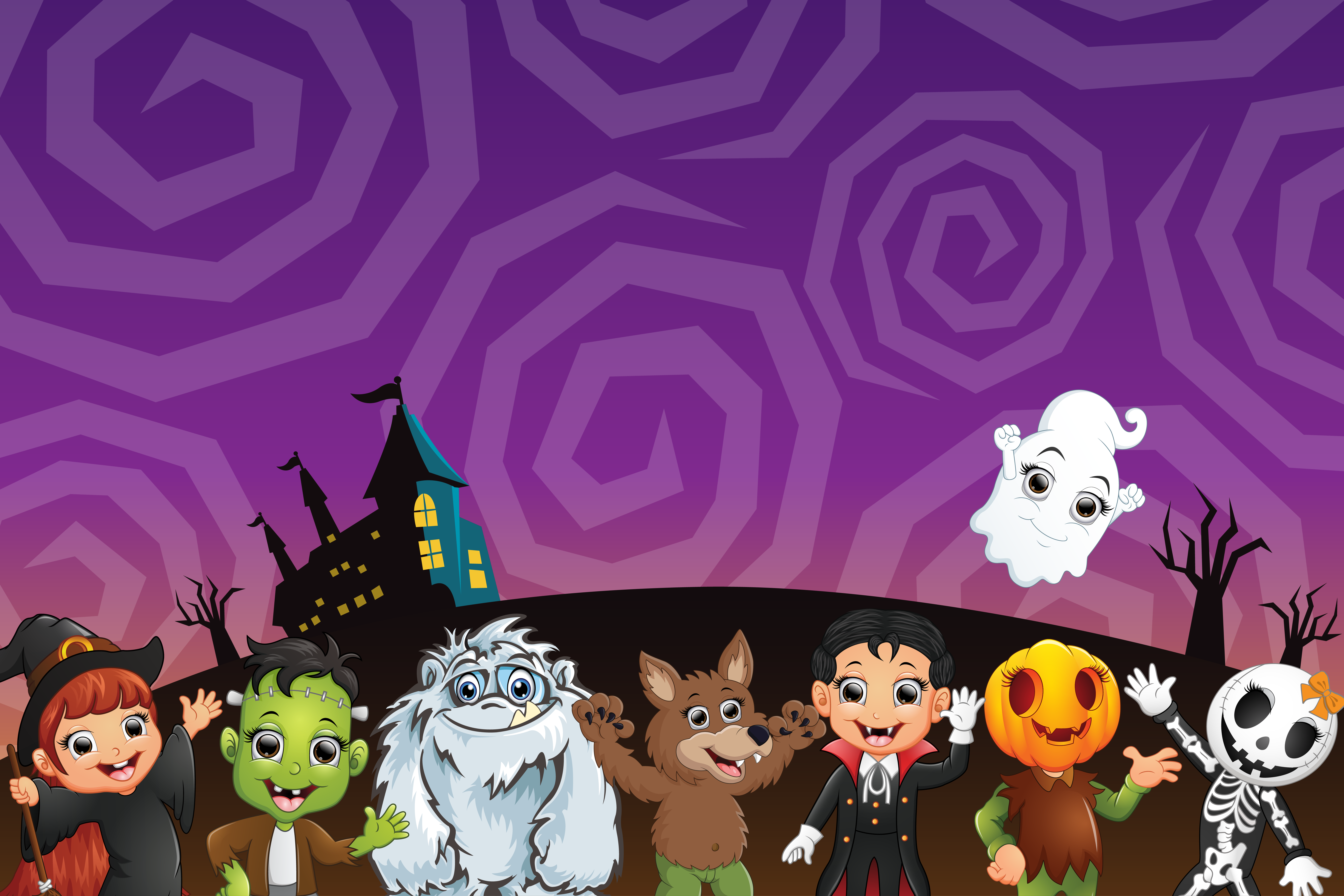 Unlimited Discovery
Become a Member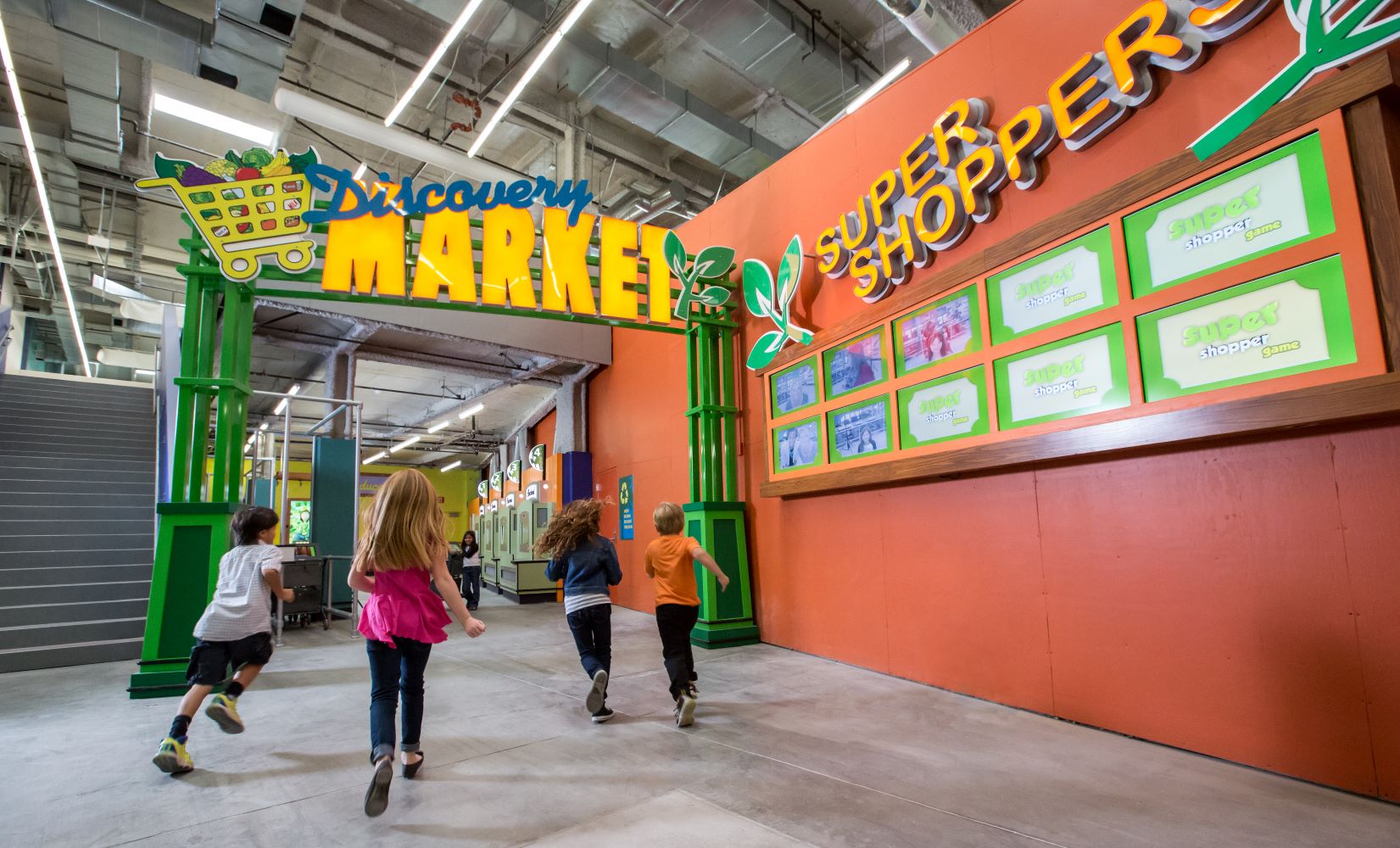 Now Open in Orange County
Discovery Cube Sea Lab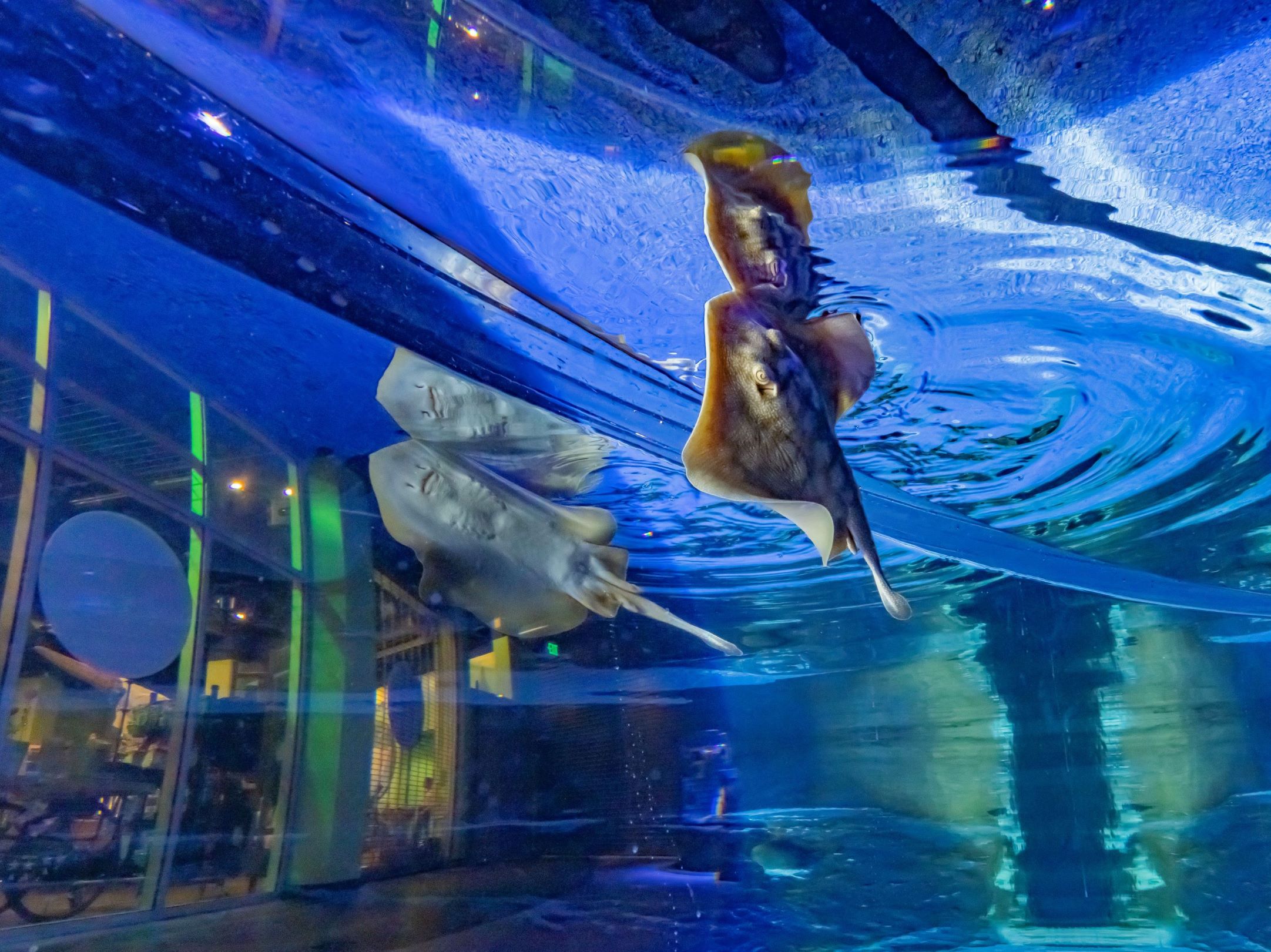 Discovery Cube Los Angeles
STEM Club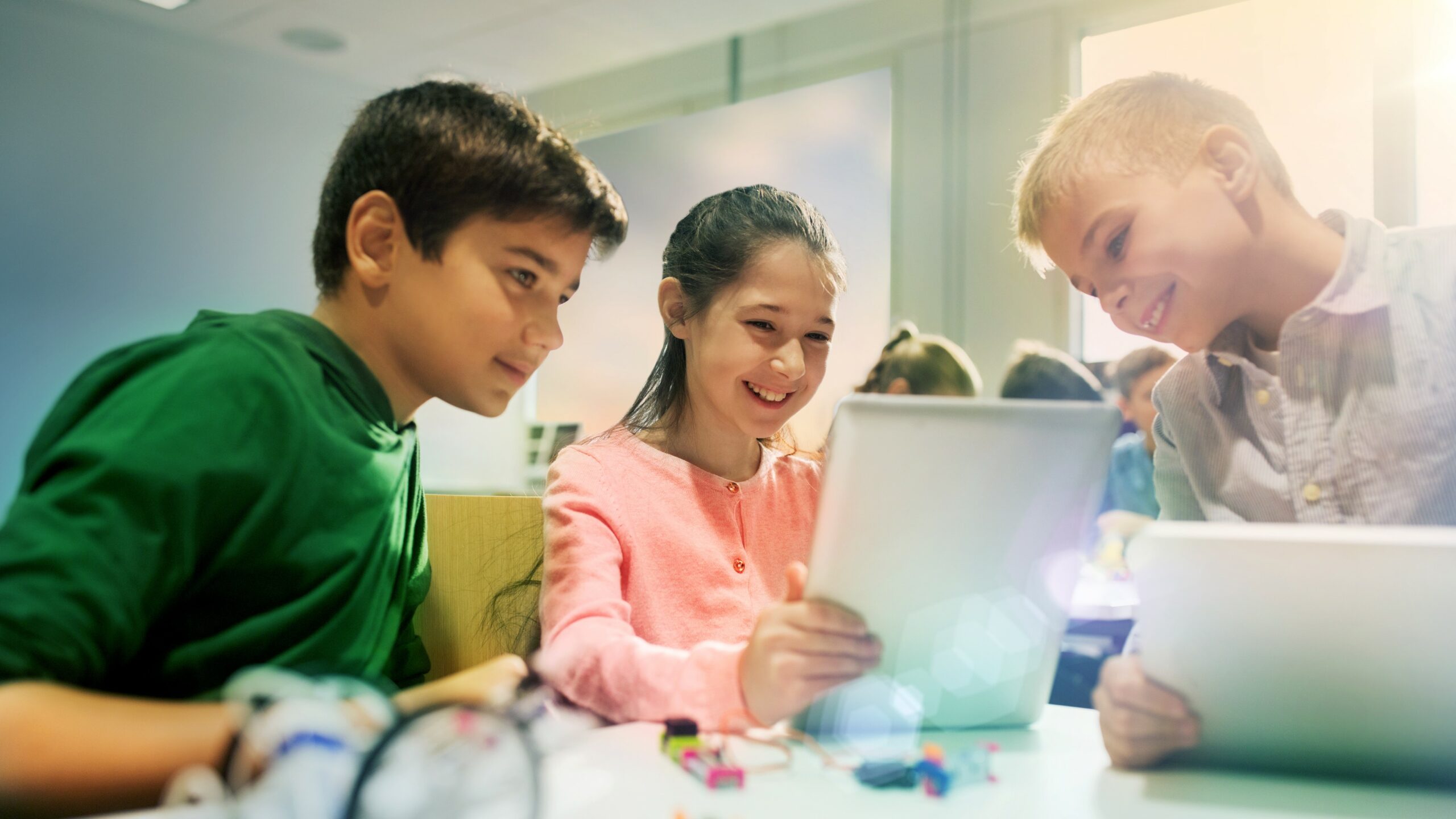 Inspire. Educate. Impact.
Get Involved
Visit the Cube
Locations in LA and OC
Field Trips
Educators & students: Visit a campus near you
Learn Online
Videos, activities and resources for home or the classroom
Memberships
Get an annual family pass for unlimited discovery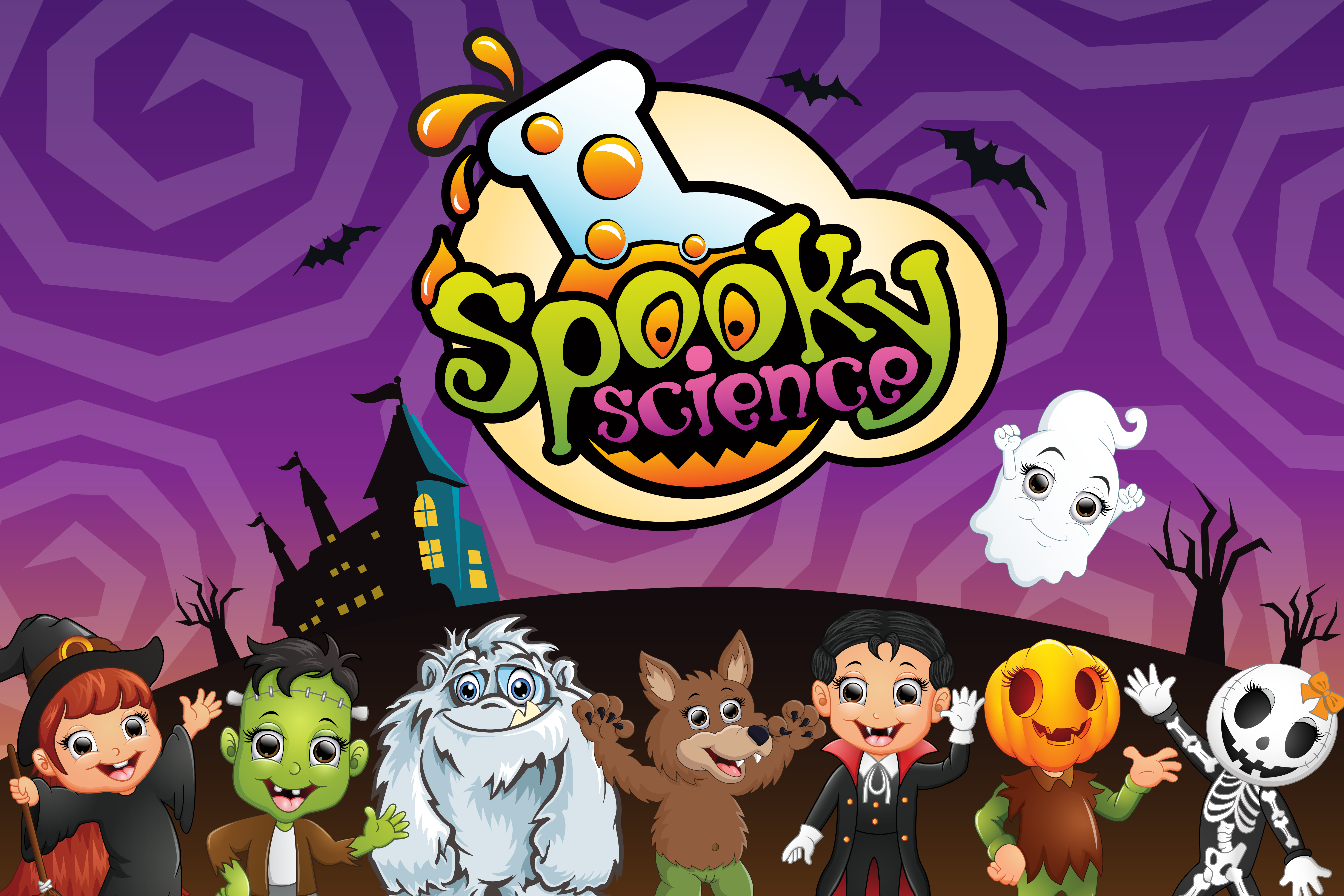 Spooky Science
Opens September 30 – October 31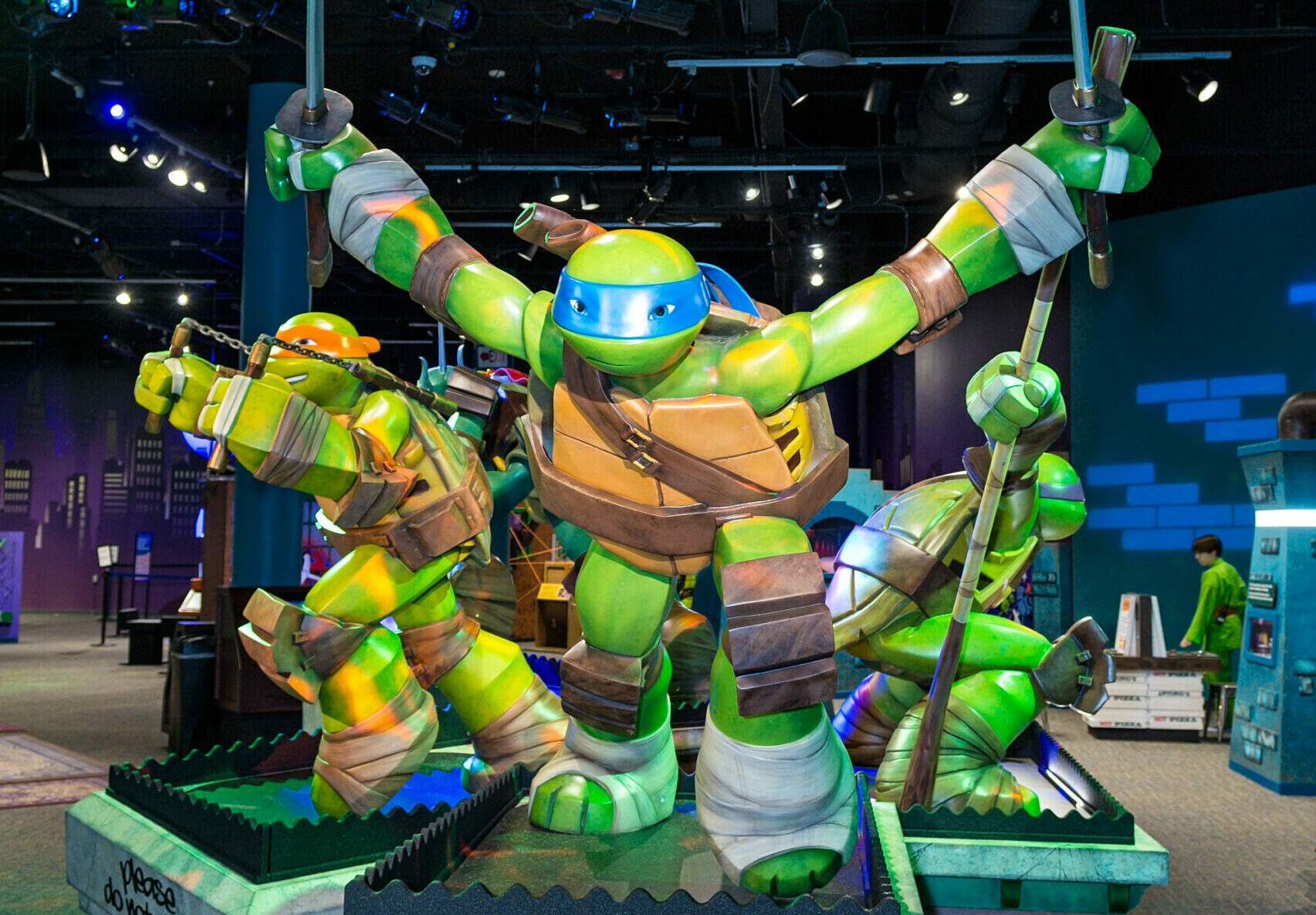 Teenage Mutant Ninja Turtles: Secrets of the Sewer
Now Open in Los Angeles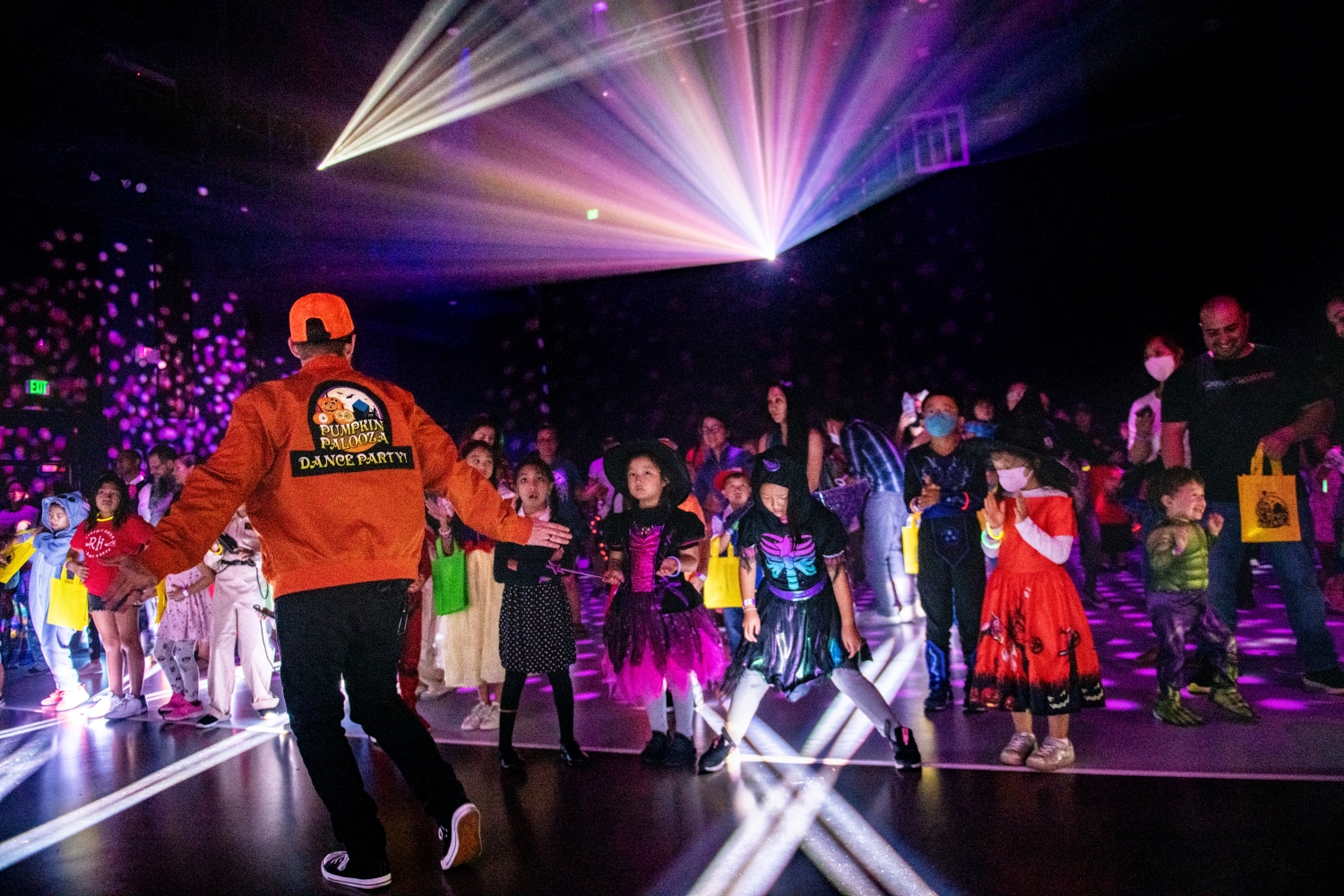 Pumpkin Palooza
Opens October 7 – October 31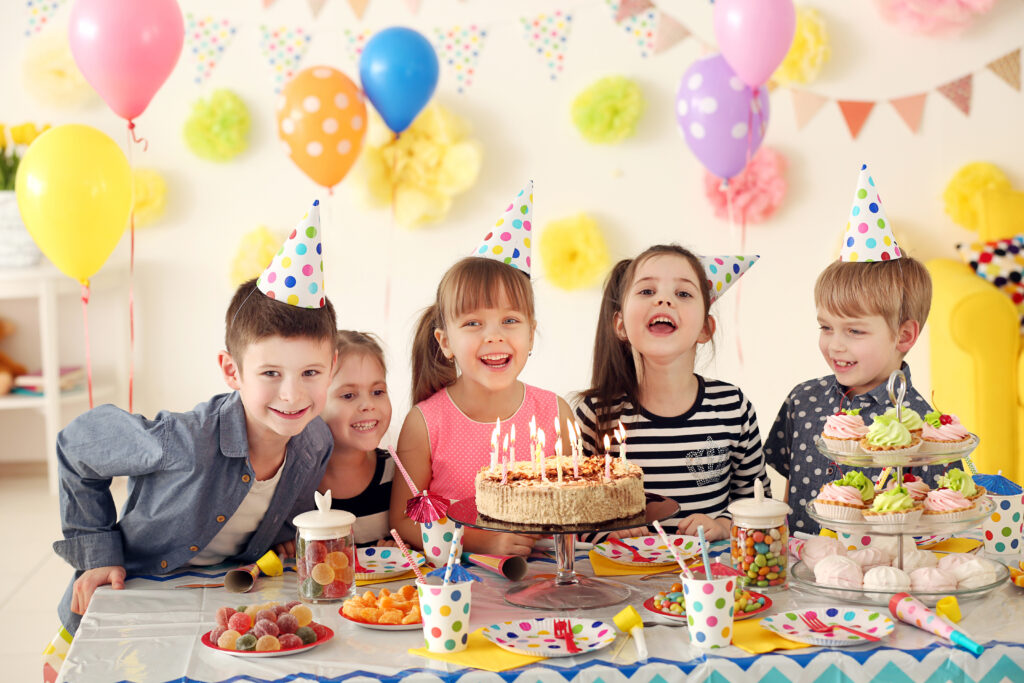 Birthday Parties
Party at the Cube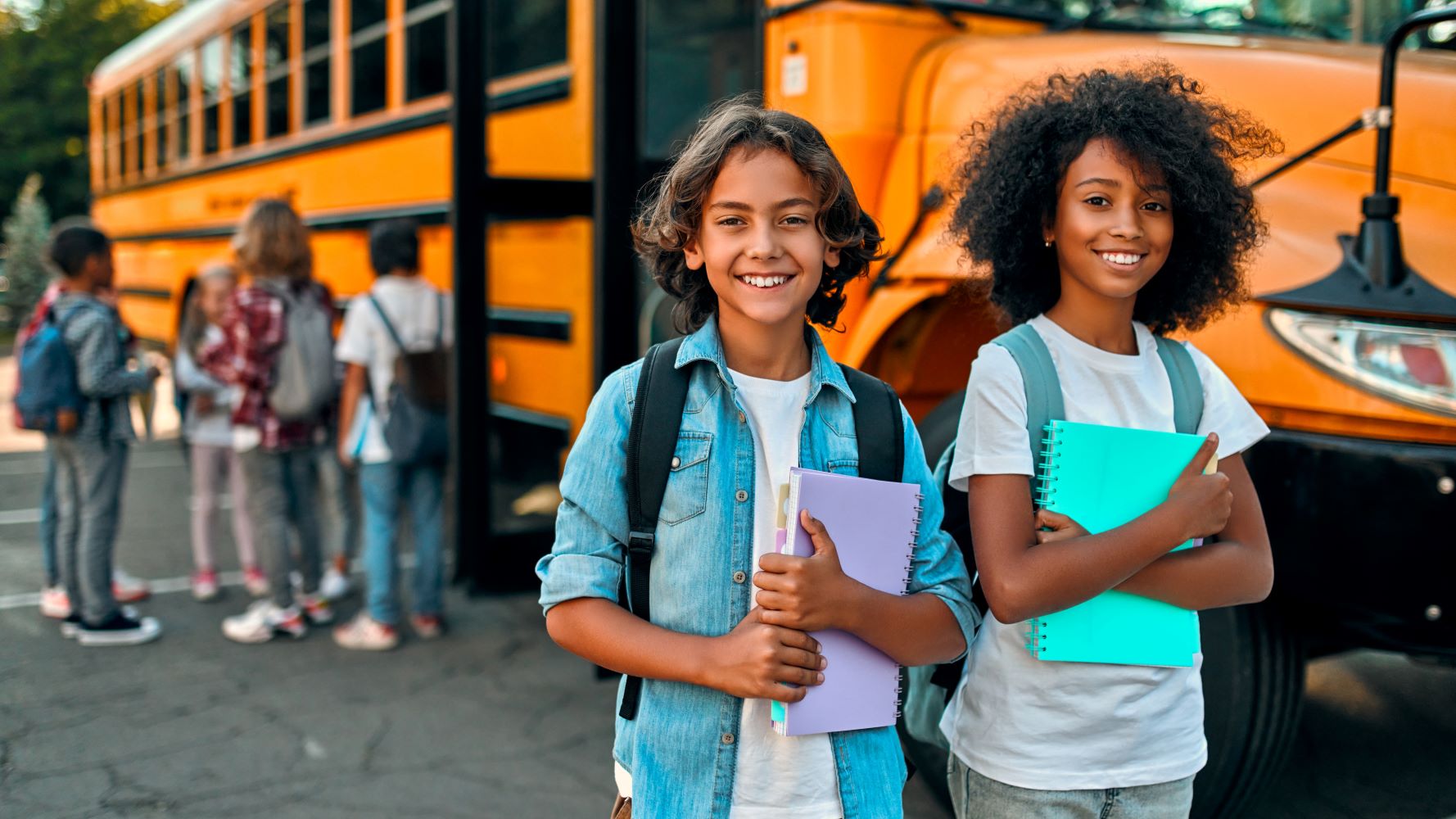 Field Trips
Activities, Workshops, & More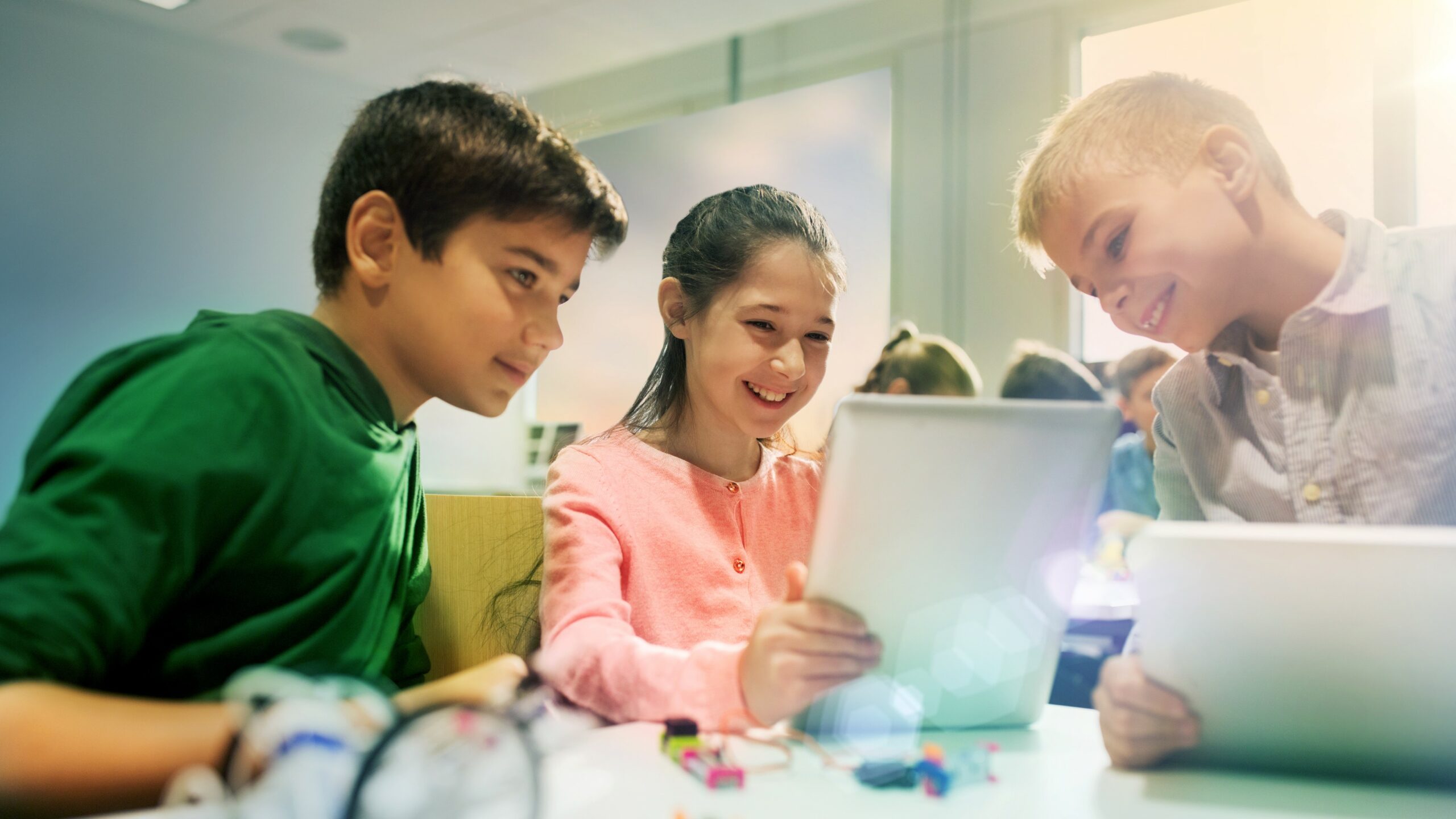 STEM Club
Enroll your child in a fun, science-themed, and interactive Saturday class at Discovery Cube Los Angeles.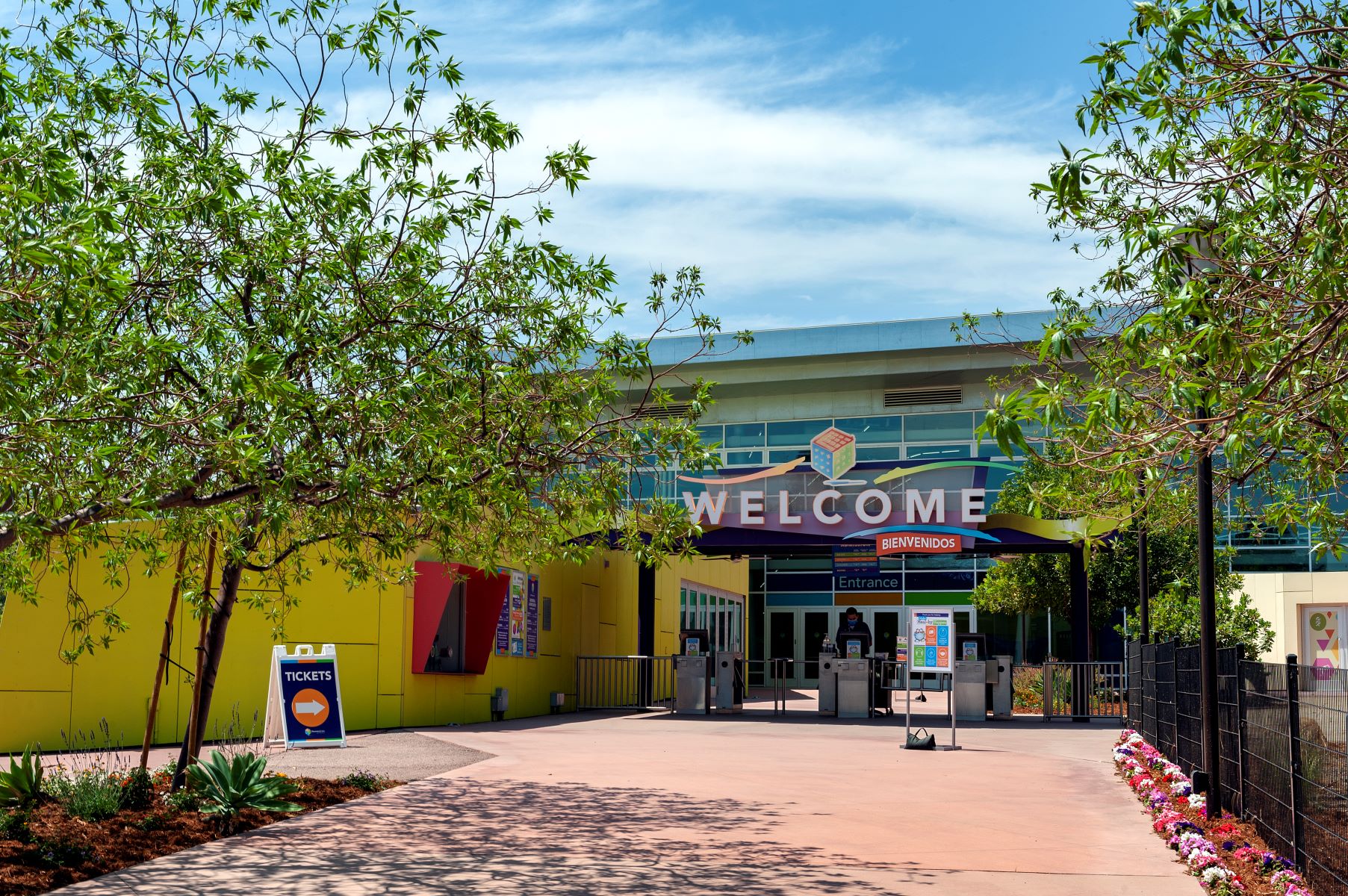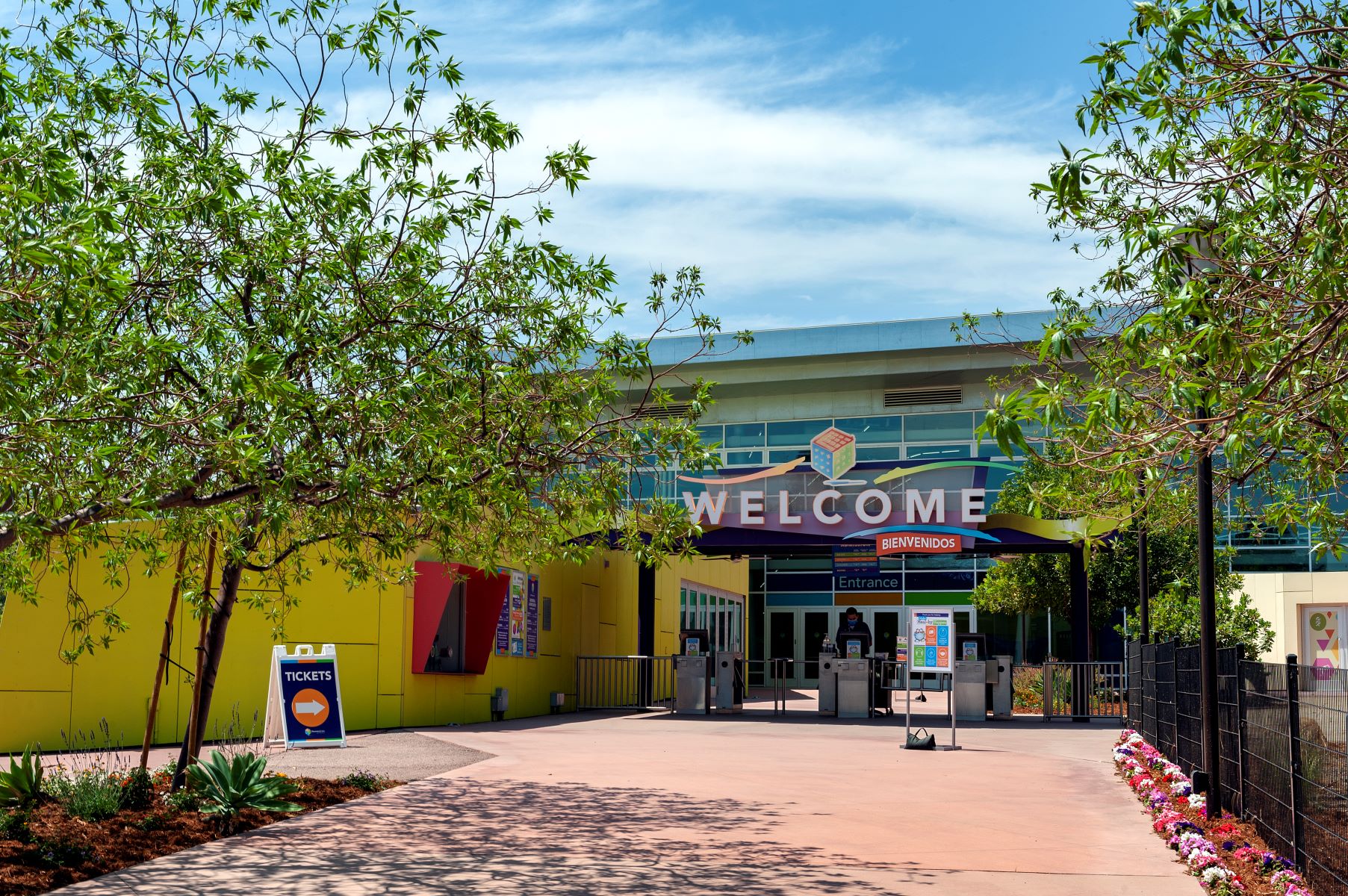 Science Impact
Our Mission
Our mission is to spark a lifelong love of learning and discovery in the hearts of young people through science-based programs and exhibits that inspire and educate. Through our engaging and interactive programs, exhibits, and events, we strive to make a meaningful impact on the communities we serve and inspire the next generation of scientific thinkers.
With two dynamic campuses in Orange County and Los Angeles, we offer hundreds of hands-on exhibits, educational programs, science camps, and special events that allow kids to discover the wonders of the world around them and ignite their curiosity in STEM.