Annual Passes
Become a Member
Membership is valid at both locations.
Join Today
Unlimited Discovery For A Year
Whether you're repeating an experiment or pursuing an awesome idea to its conclusion, further study is at the heart of science exploration. An annual membership embraces this by giving families a chance to come back, again and again, throughout the year. So break out your calculators: It's a terrific value that usually pays for itself in less than 3 visits.
Our members enjoy discounts, as well as benefits and exclusive offers. Your membership provides access to all sites.
Your Discovery Cube Membership entitles you to free or discounted admission to over 300 ASTC Science Centers around the world. We recommend calling before visiting other science centers. For the most current policies and list of participating organizations, please visit www.astc.org/passport.
Choose a home campus
Already a member?
Renew Today & Save!
FAMILY & FRIENDS
$280 Annually
CUBE AMBASSADOR
$425 Annually
Discounts on Bubblefest, Winter Lights, Pumpkin Palooza, Birthday Parties, Camps, and more!
Access to exclusive events
Free admission to OC and LA Discovery Cube locations
Subscription to monthly newsletter
Early access to tickets and registration to events
Parking pass for Discovery Cube OC
Free Parking for Discovery Cube LA
Invitations to VIP openings and donor events
Donor recognition on Discovery Cube website
Exclusive Member Events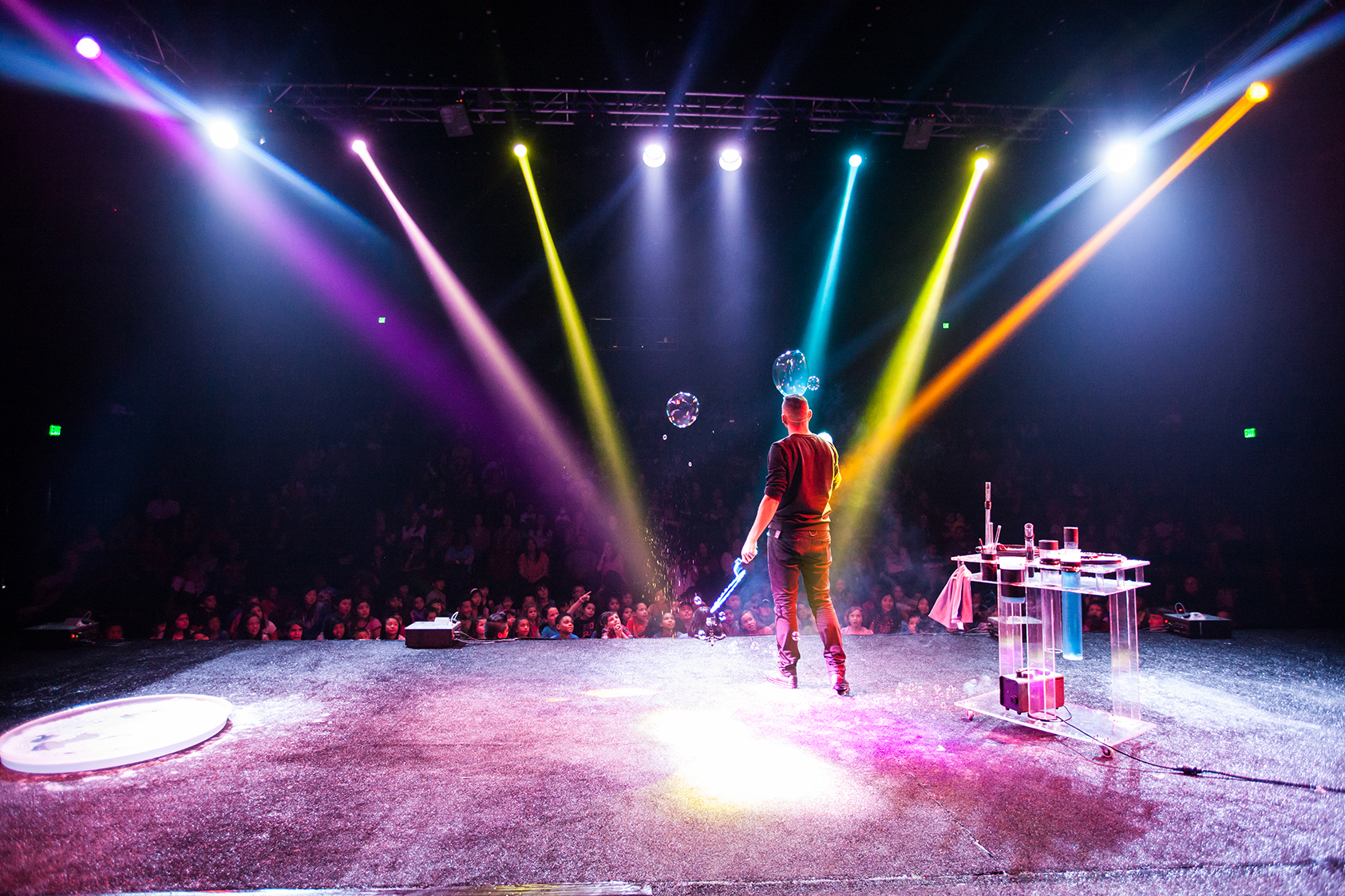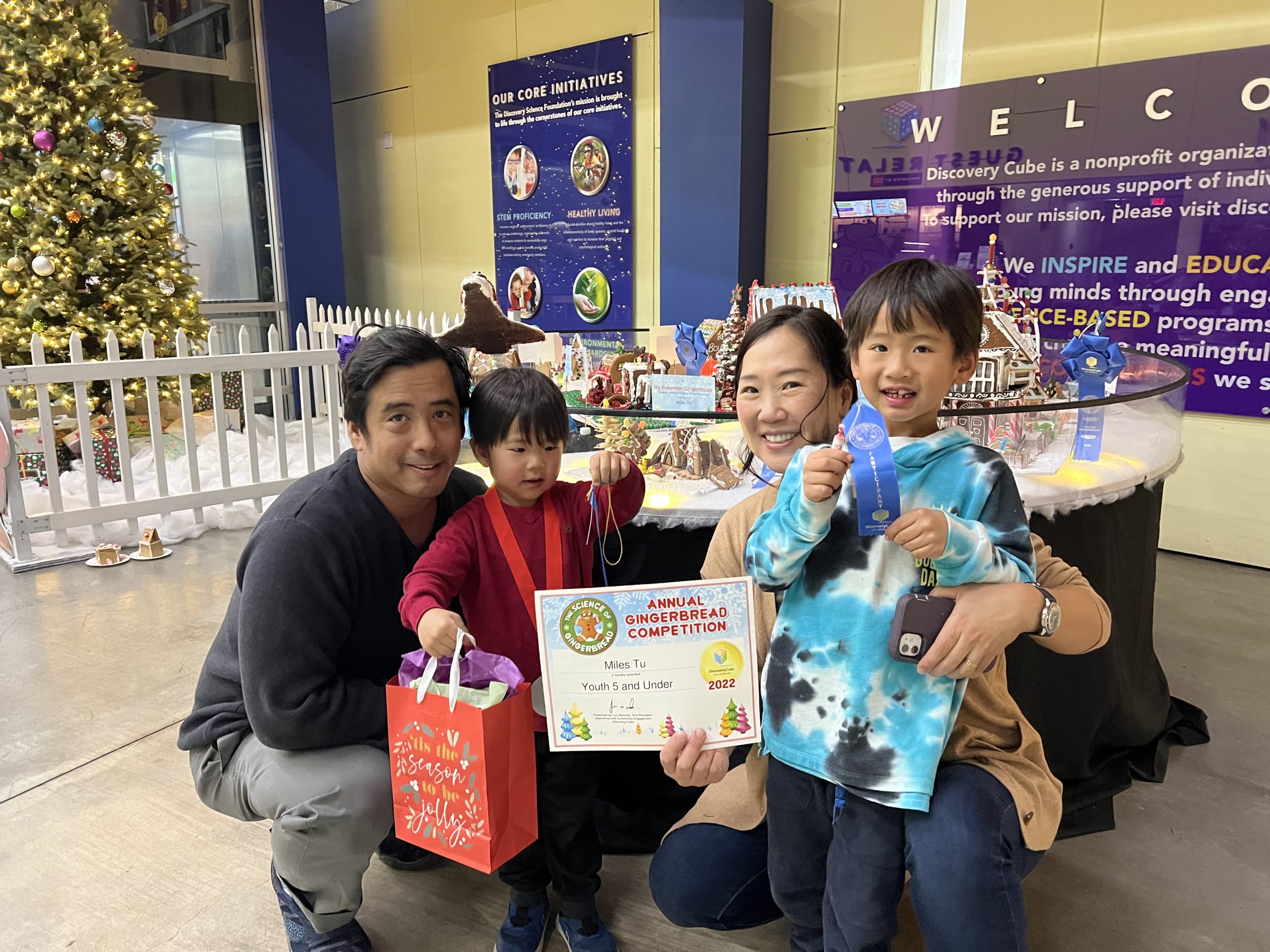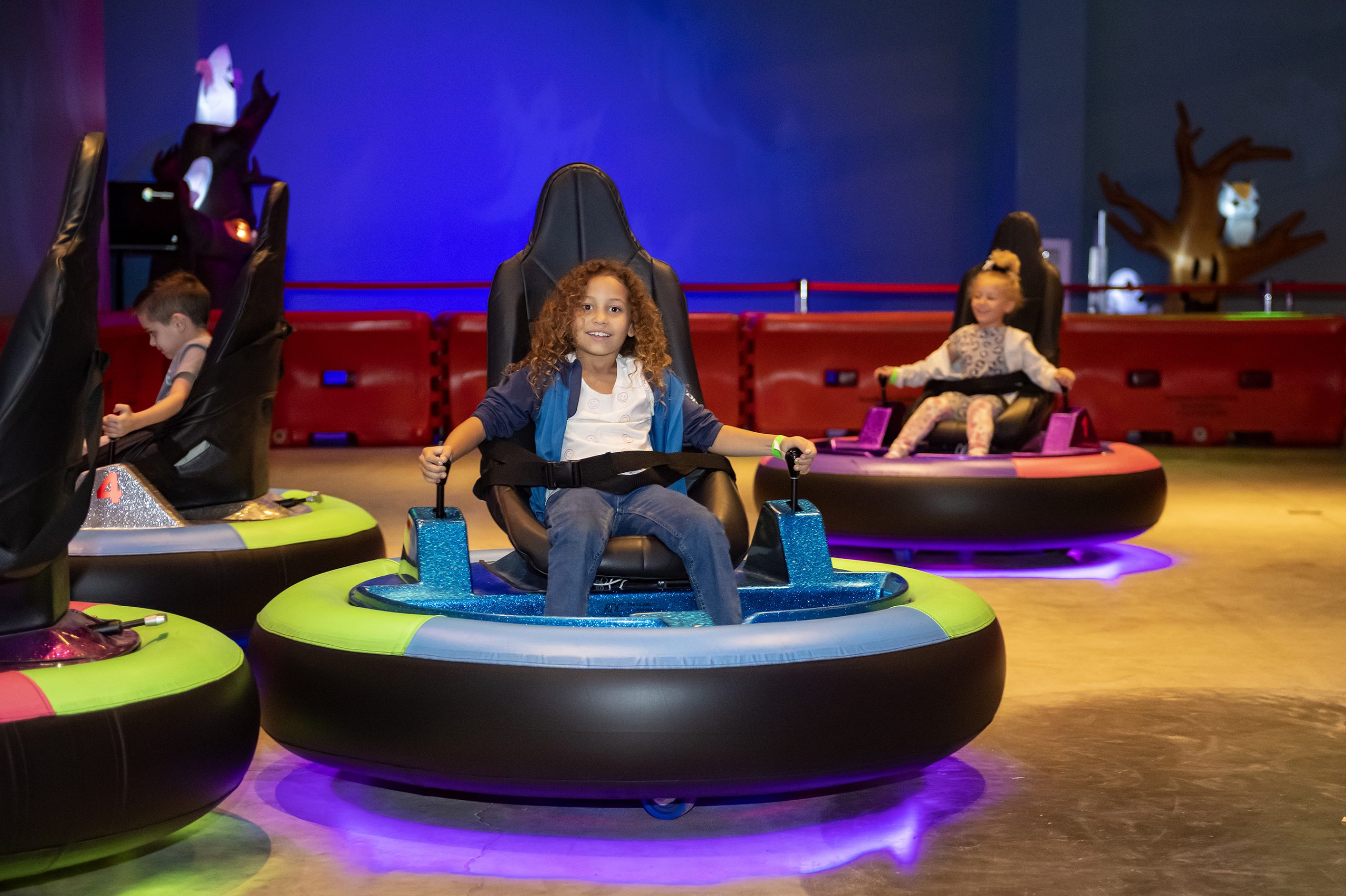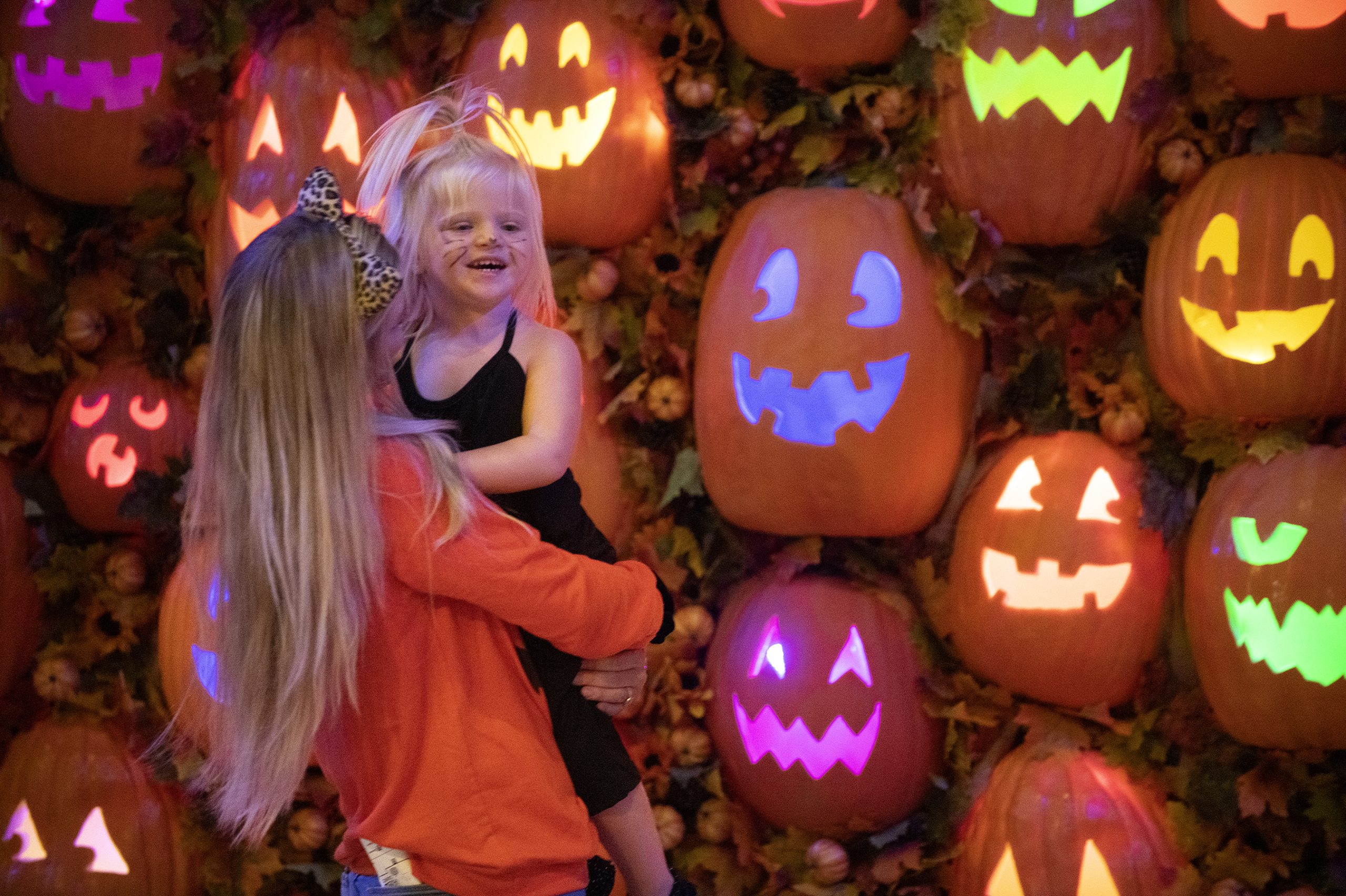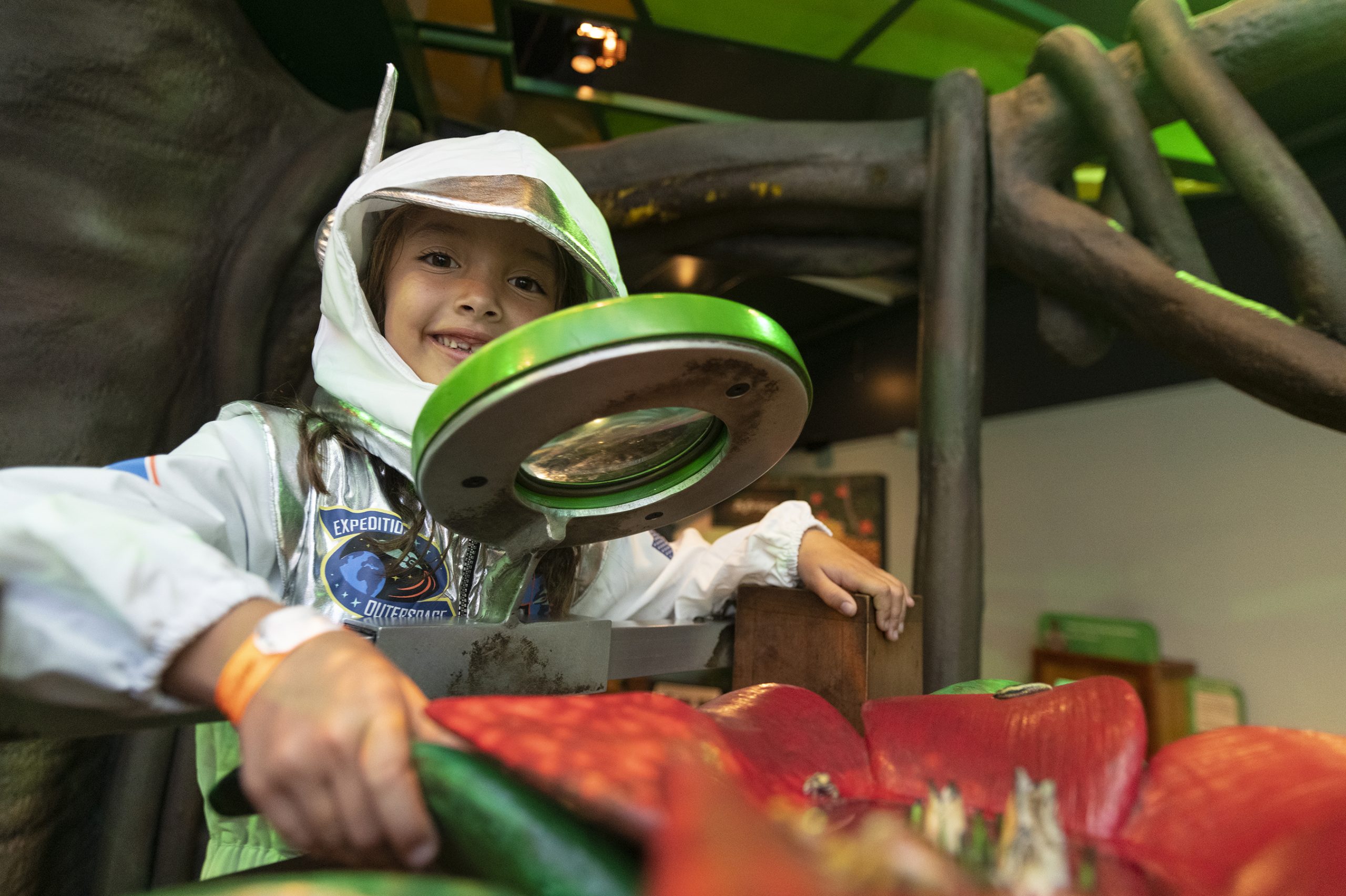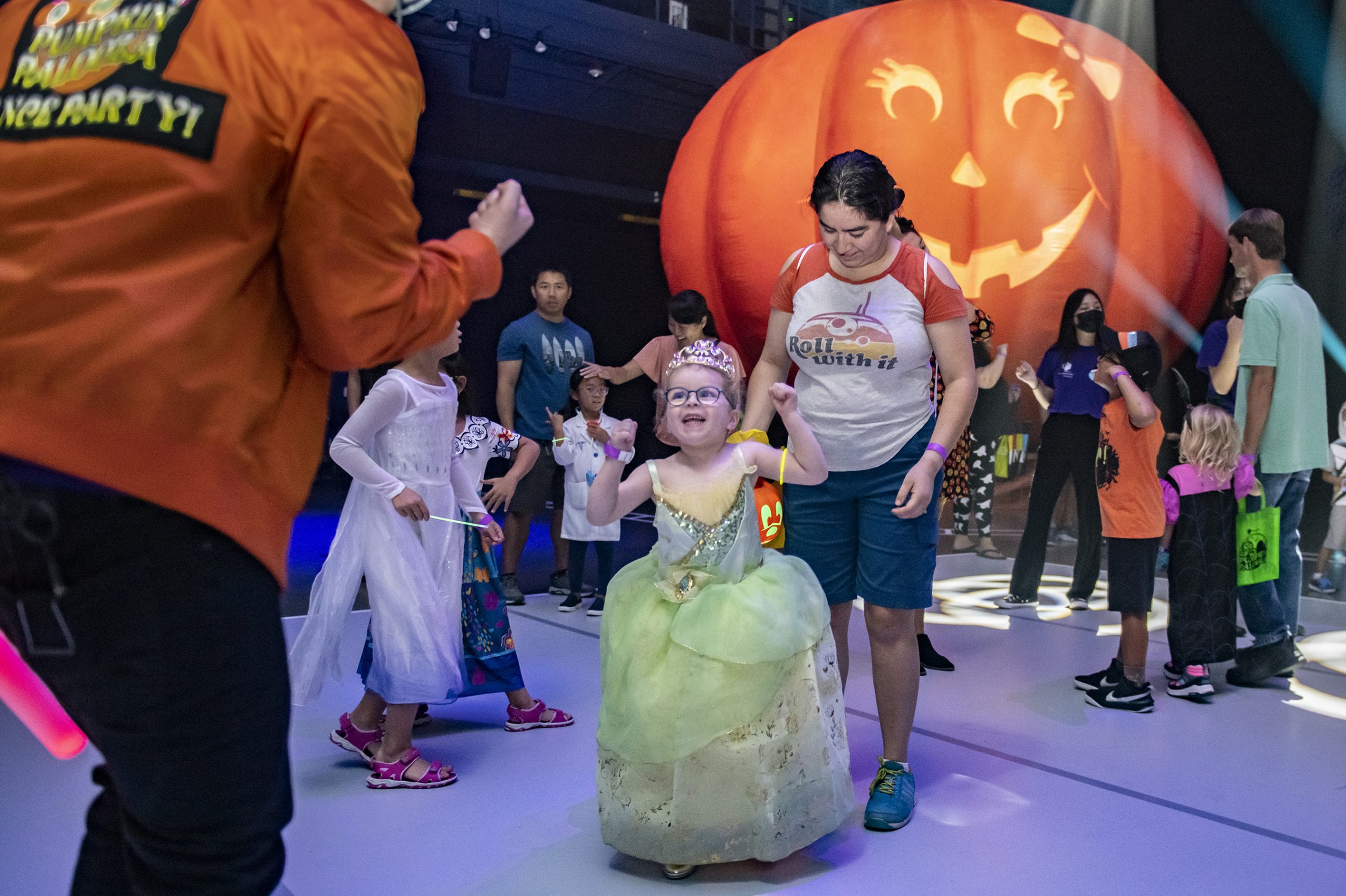 Discount Tickets to Our Premier Events
Bubblefest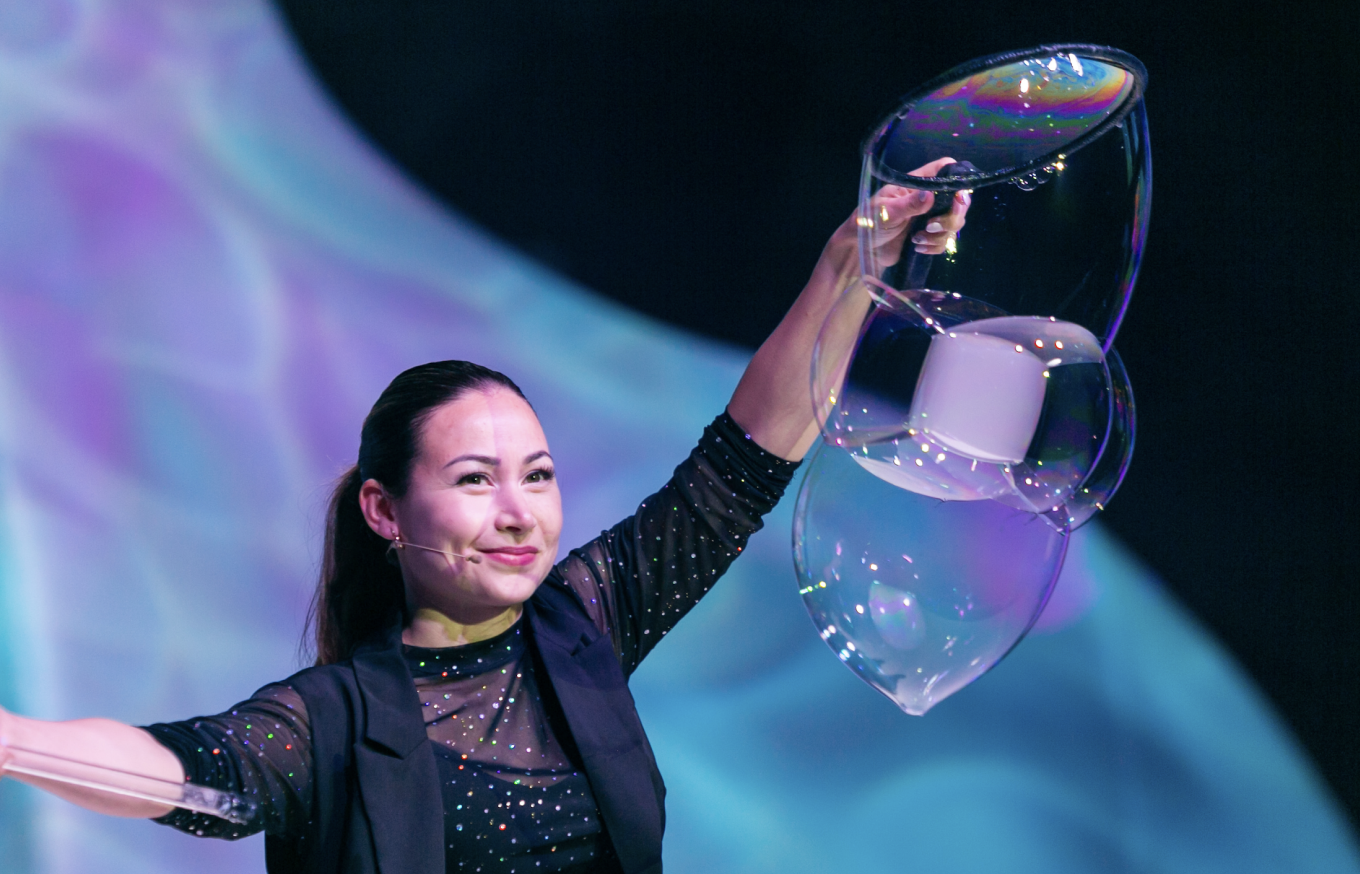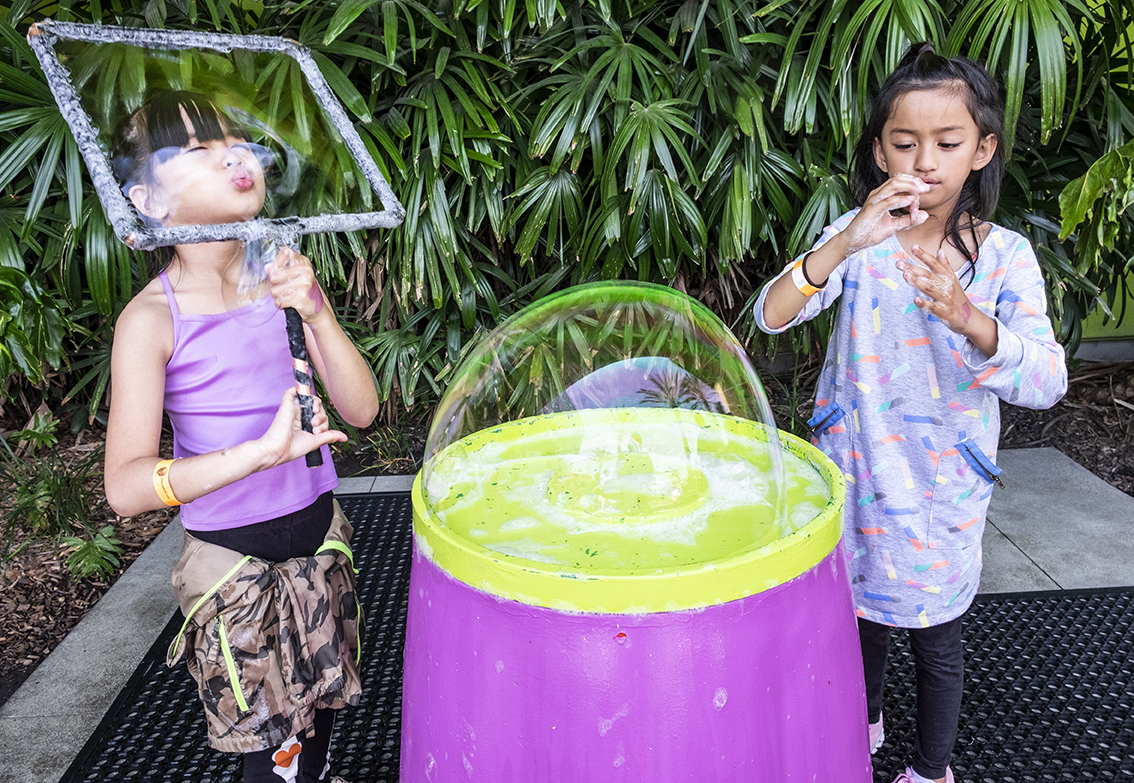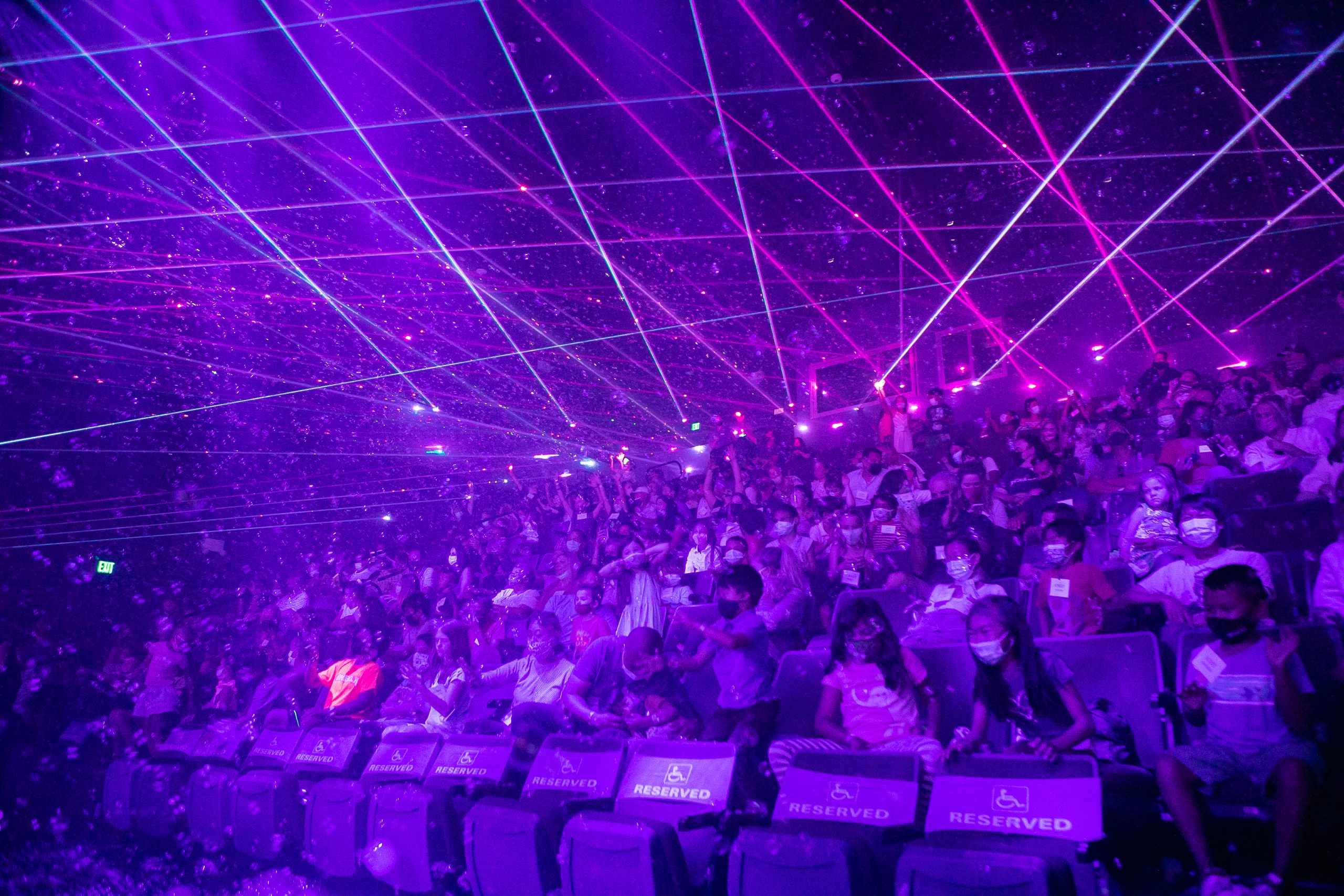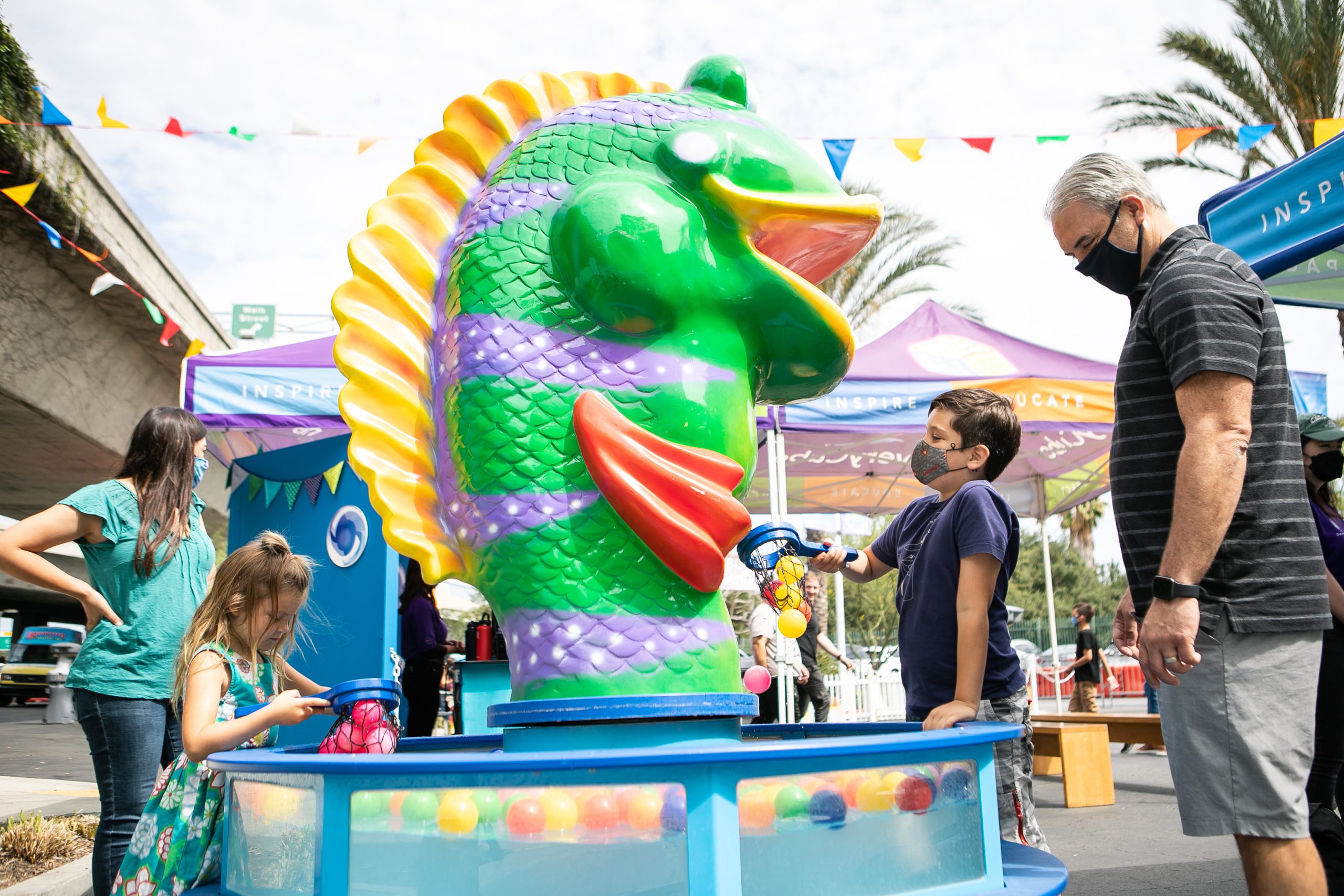 Pumpkin Palooza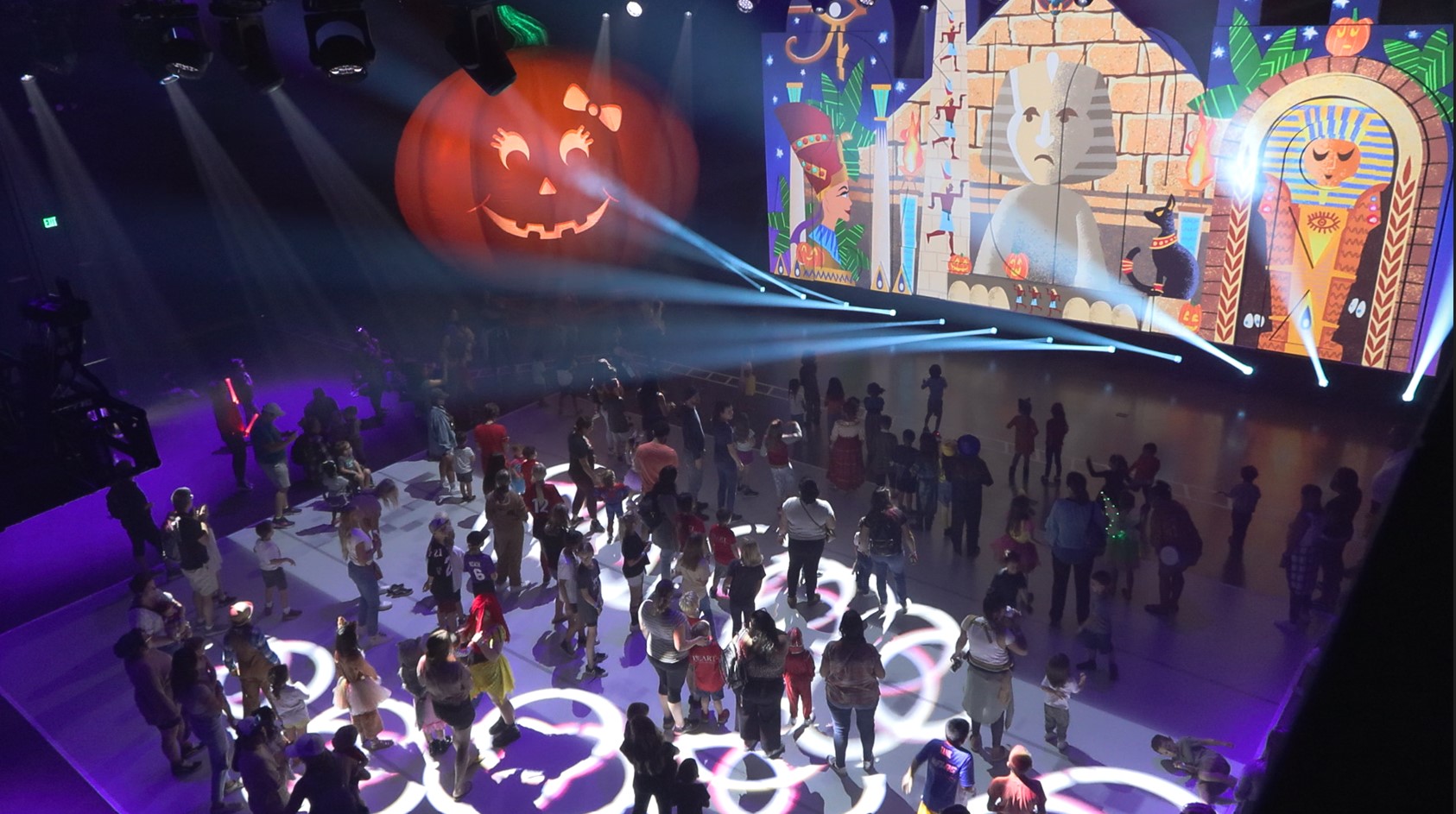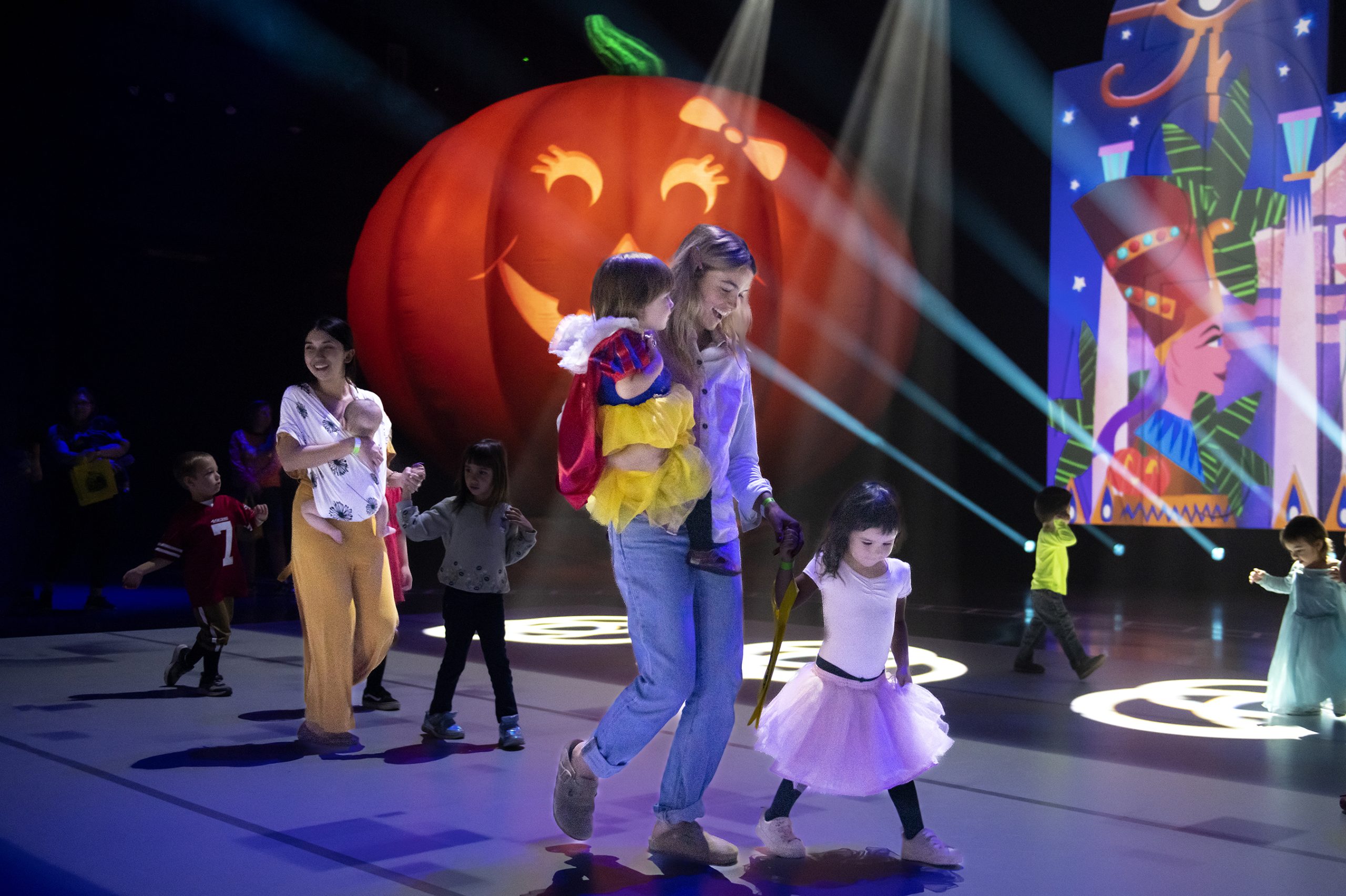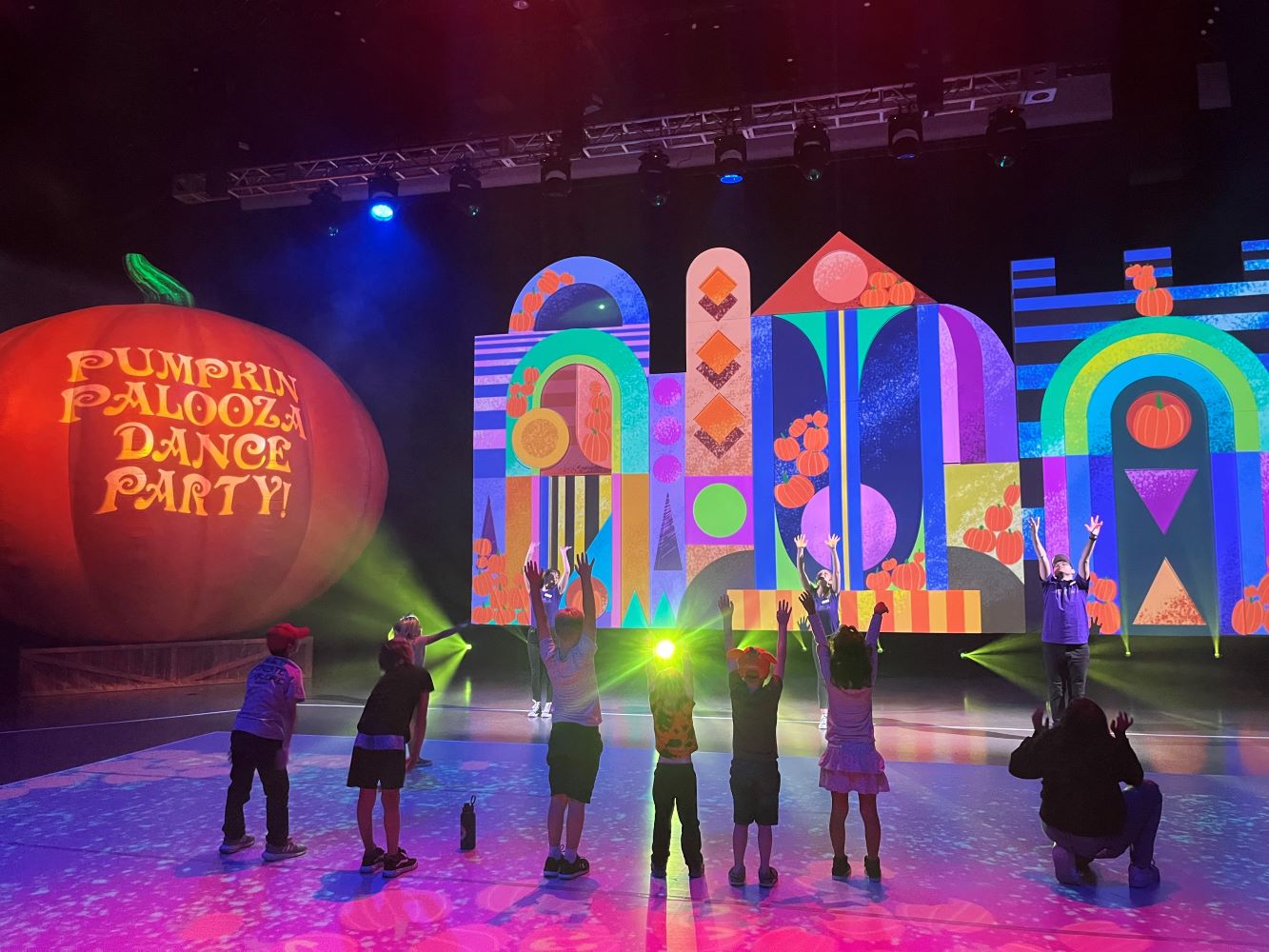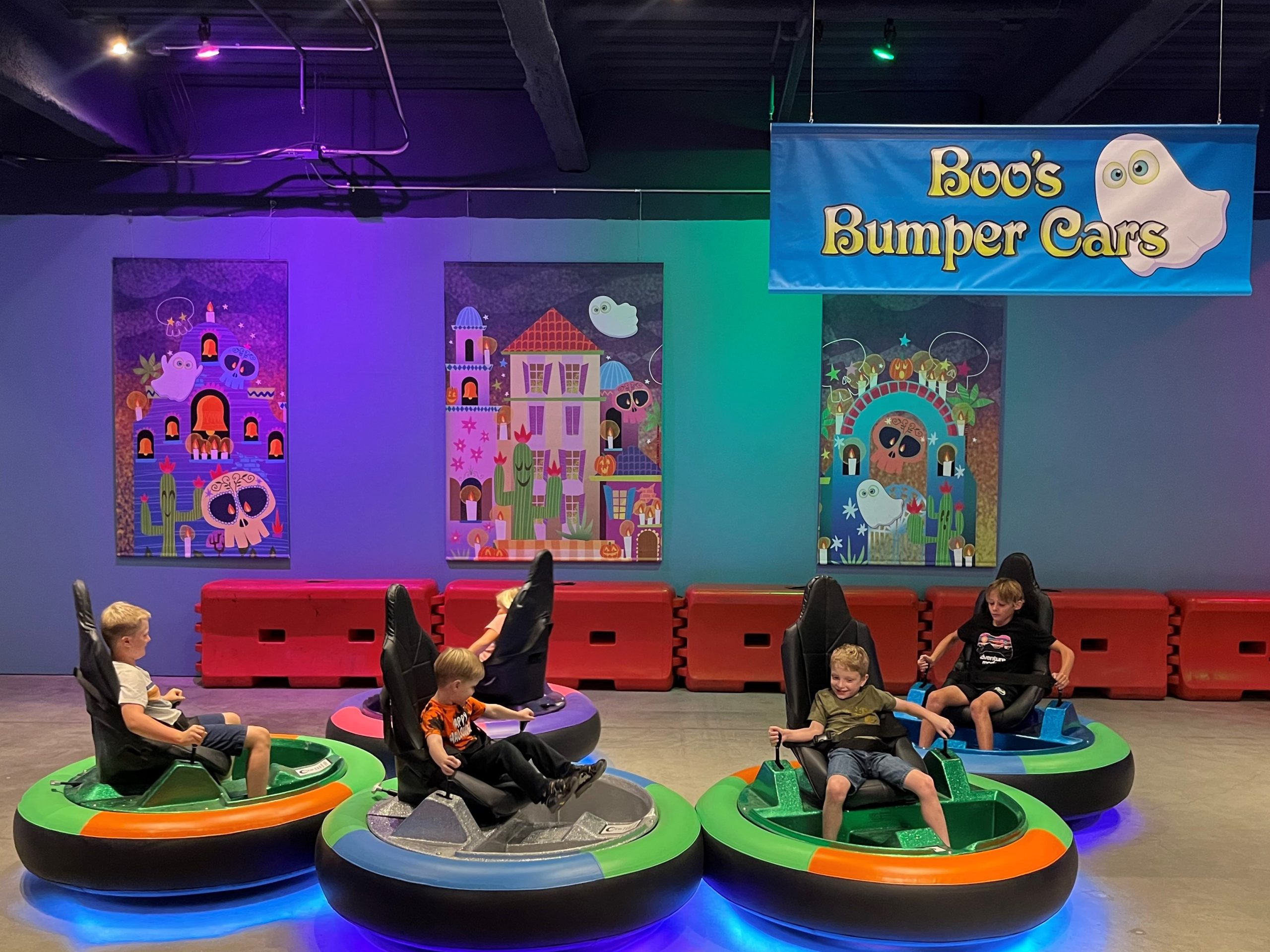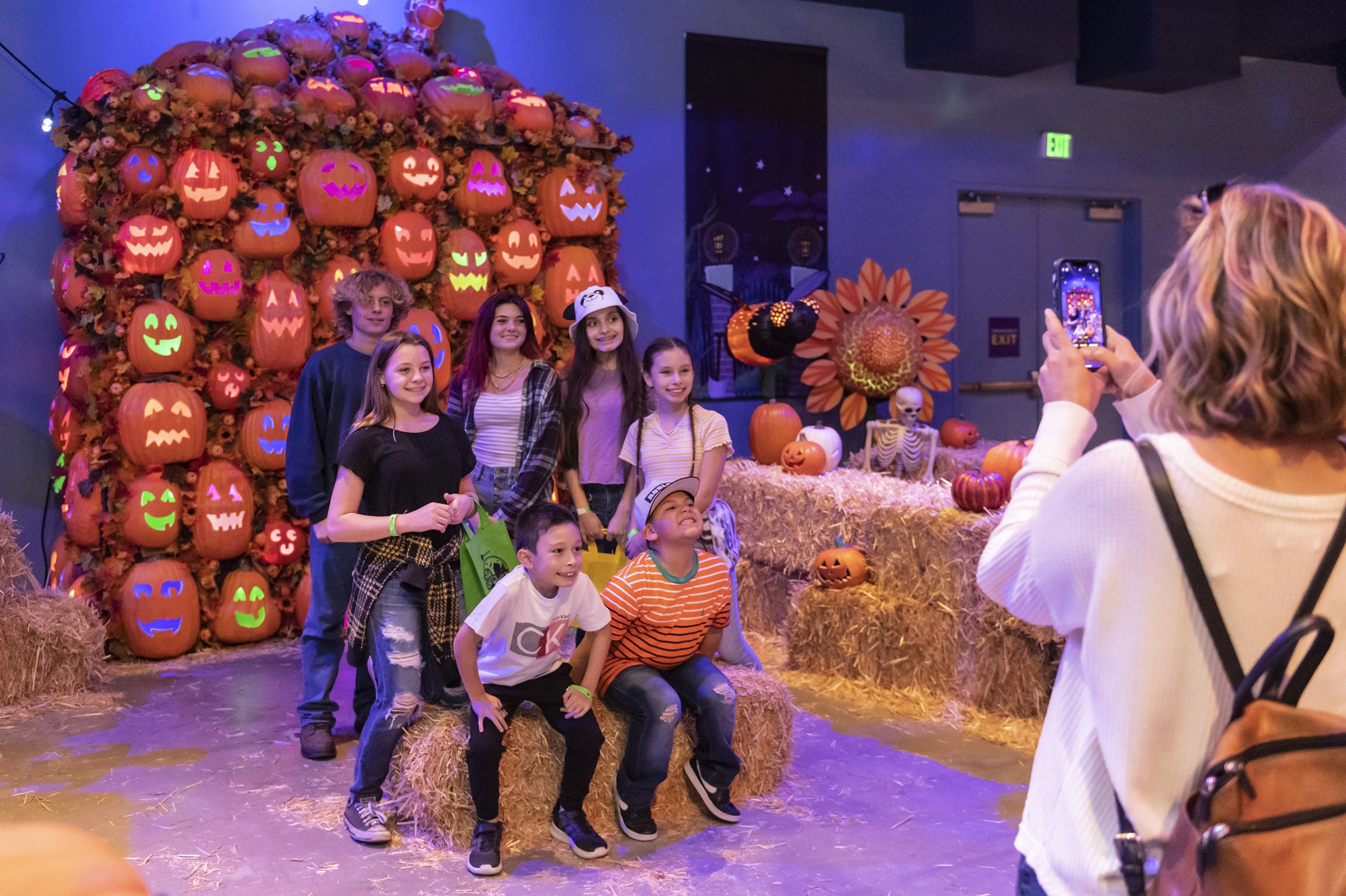 Winter Lights