Apply Today
Join The Best Team

We're hiring
Our mission is to inspire and educate young minds through engaging science-based programs and exhibits therefore creating a meaningful impact on the communities we serve. For over 35 years, Discovery Cube has been a non-profit organization impacting the lives of children through hands-on science education. Discovery Cube is an Equal Opportunity Employer and is committed to diversity in its workforce. Upload your resume below.
Employment Opportunities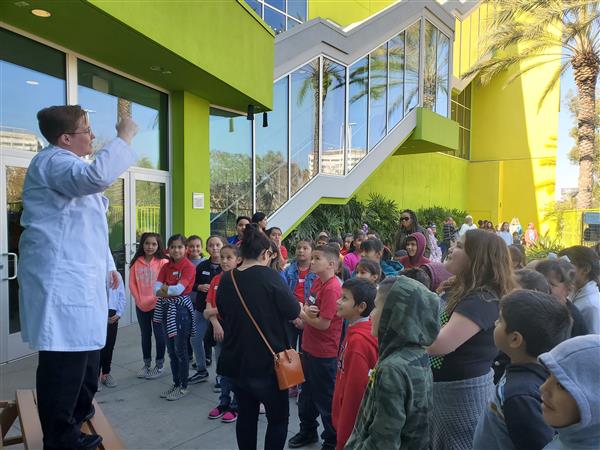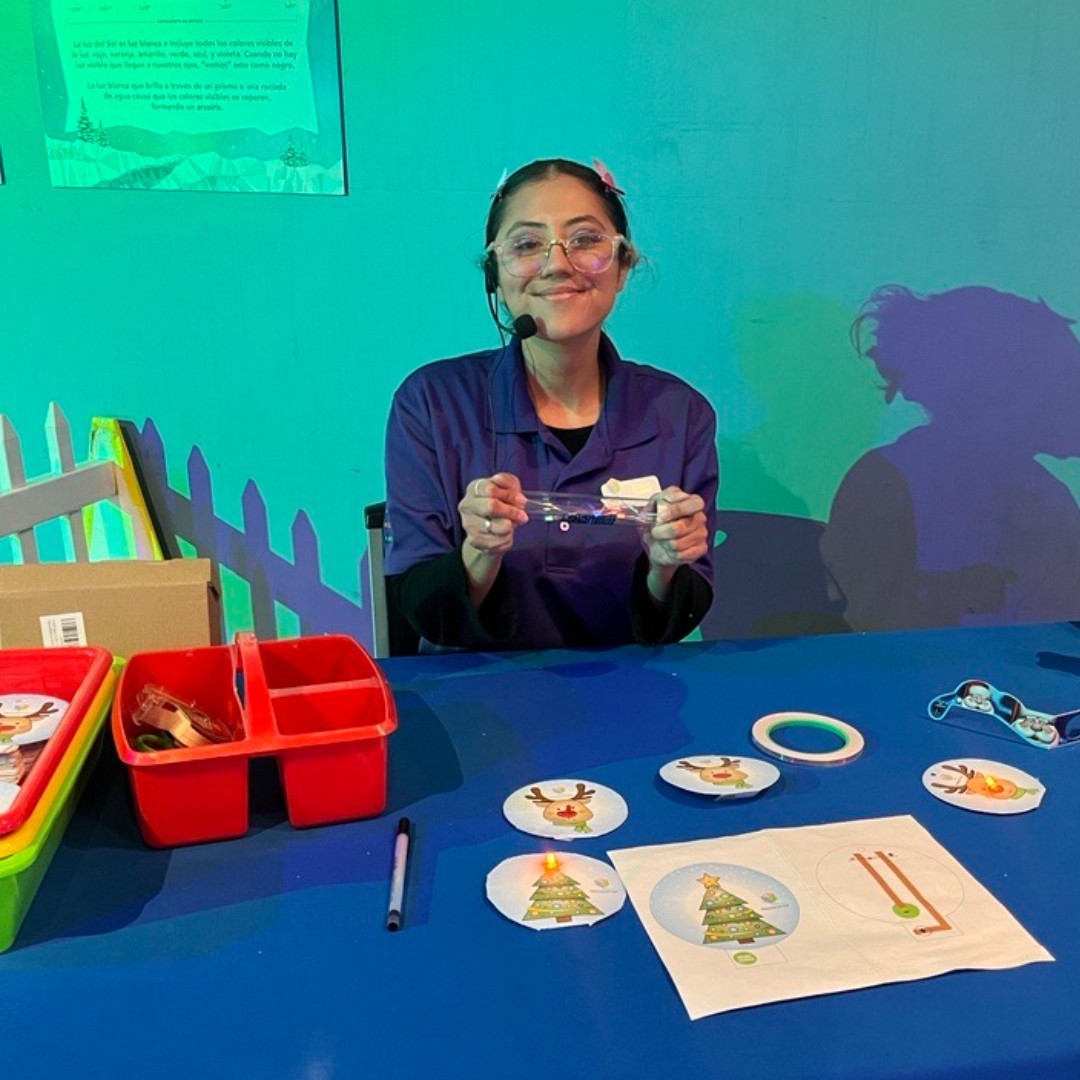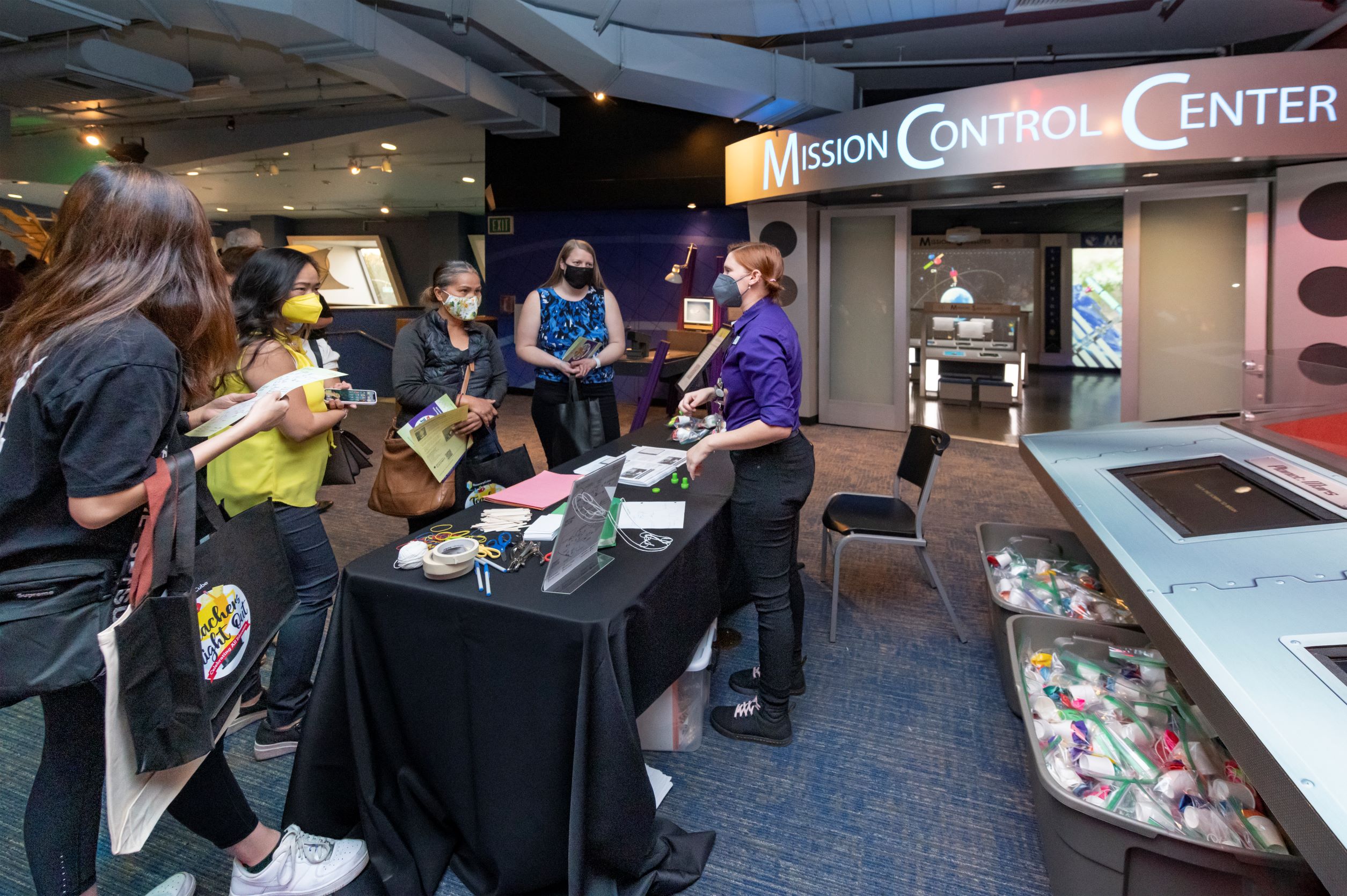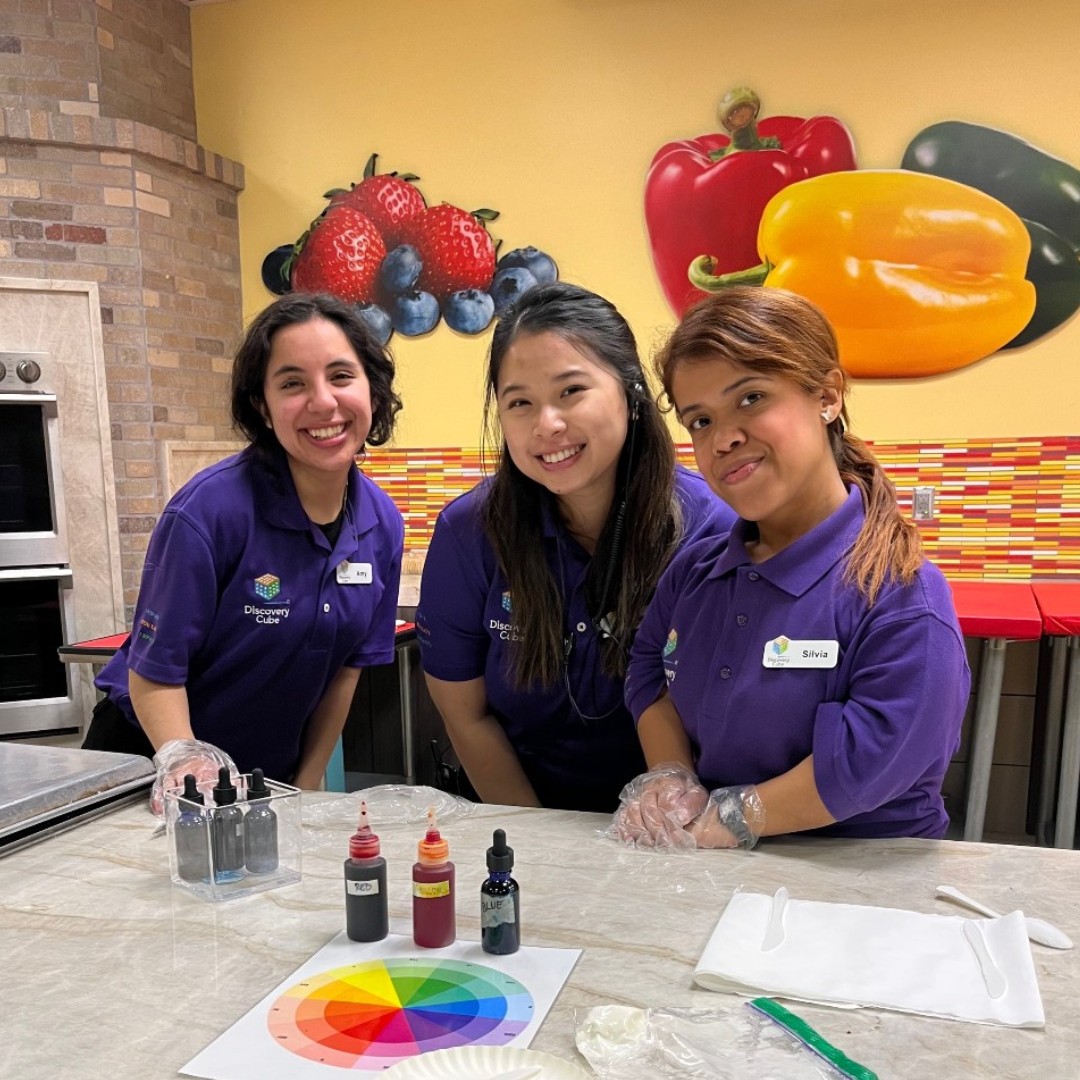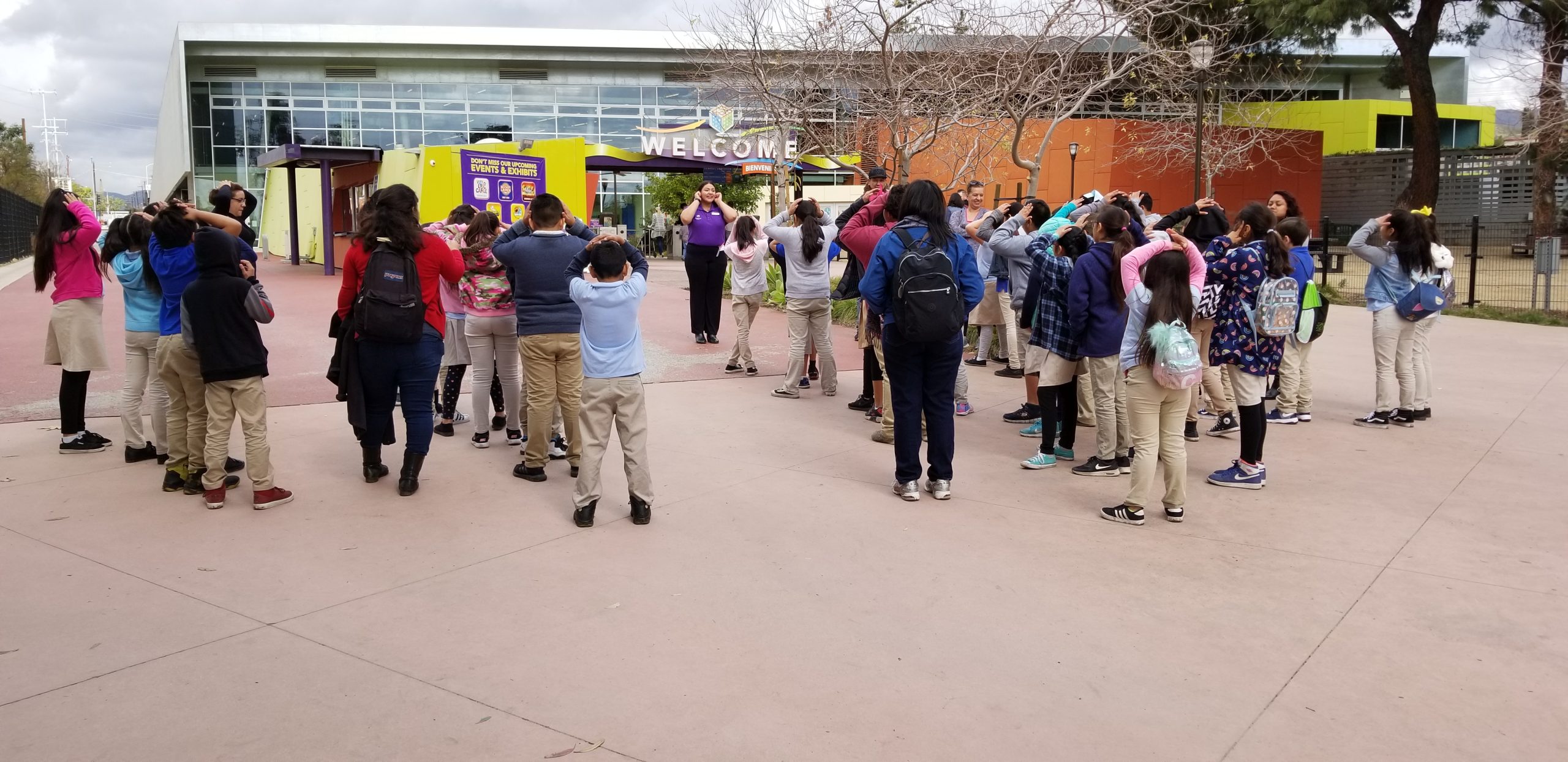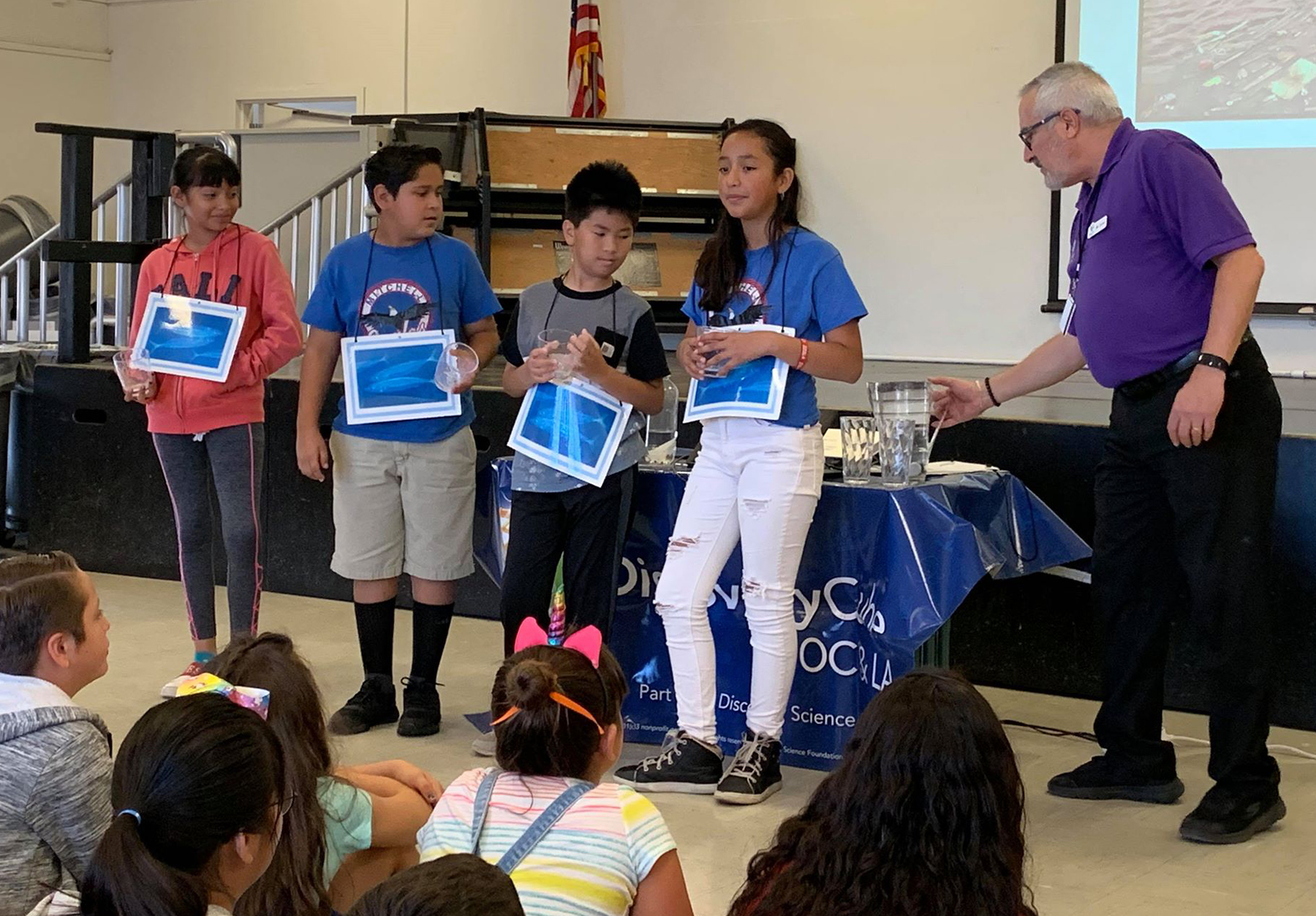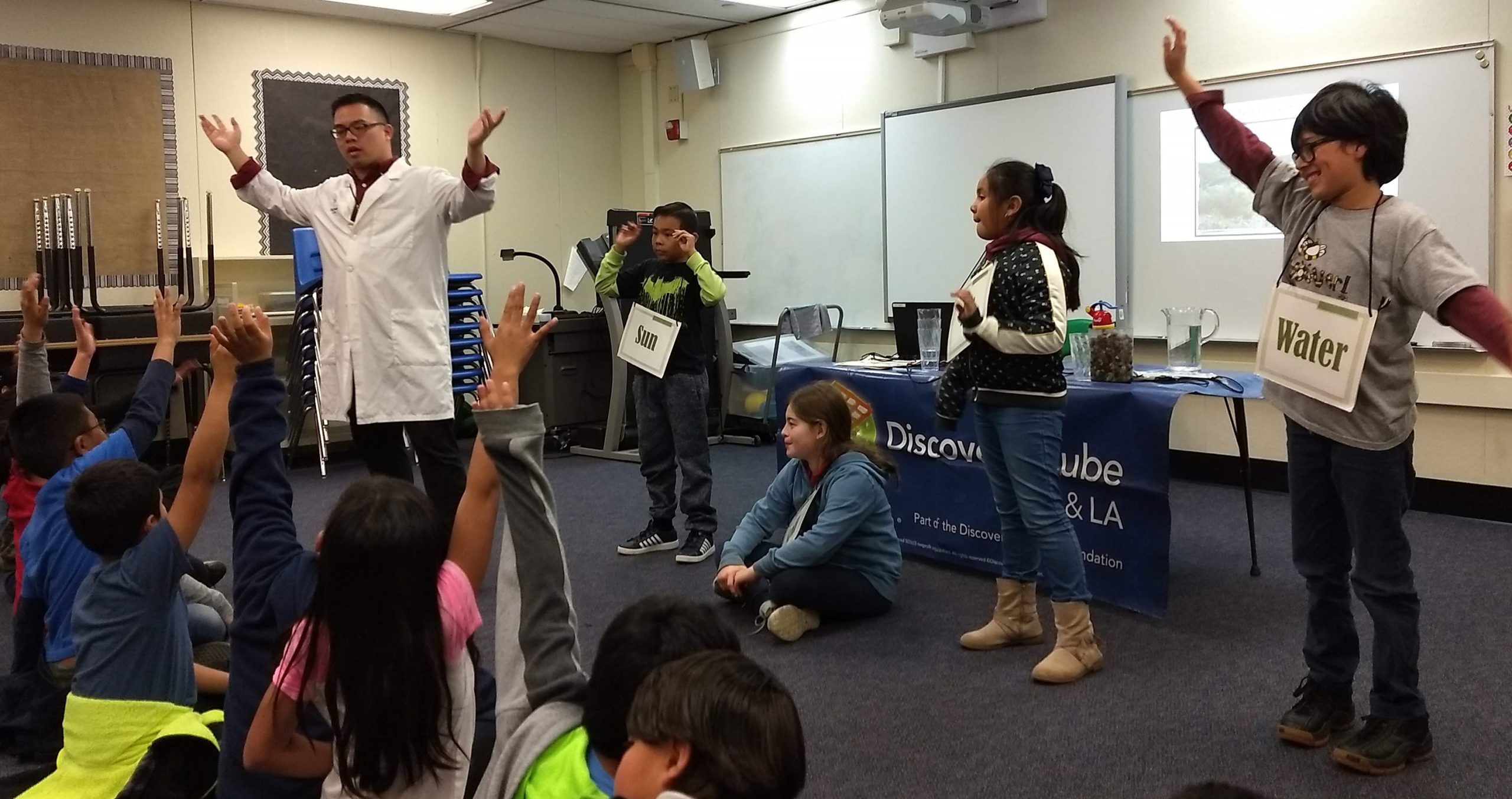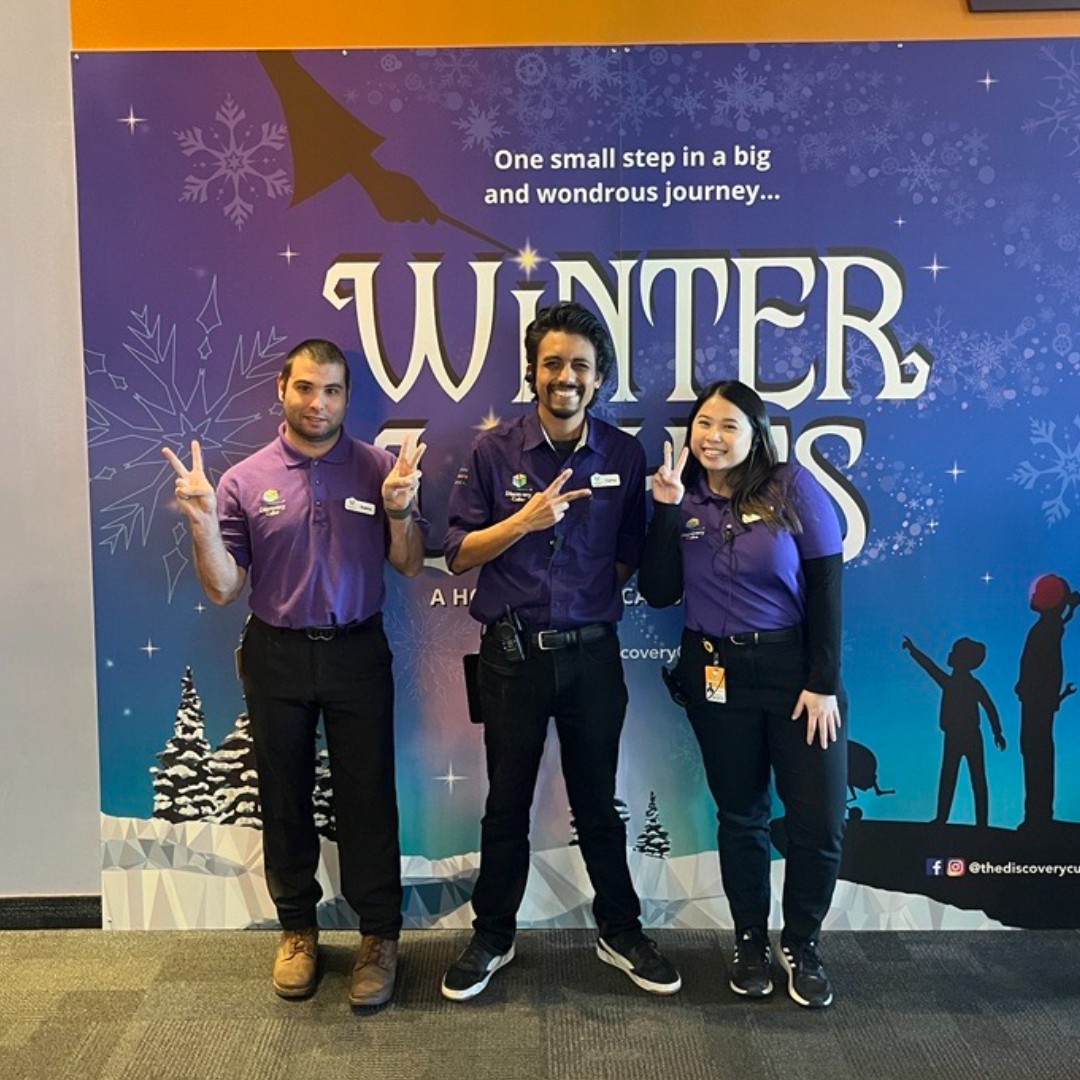 From inception, Discovery Cube has been committed to fostering, cultivating and preserving a culture of diversity, equity, and inclusion. As such, for the last twenty-plus years, Discovery Cube has had a significant representation of under-represented populations in Leadership roles.
Our employees and volunteers are the most valuable assets we have. The collective sum of the individual differences, life experiences, knowledge, inventiveness, innovation, self-expression, unique capabilities, and talent that our employees invest in their work represents a significant part of not only our culture, but our reputation and company's achievement as well.
We embrace and encourage our employees' and volunteers' differences in age, color, disability, ethnicity, family or marital status, gender identity or expression, language, national origin, physical and mental ability, race, religion, sexual orientation, veteran status, and other characteristics that make Discovery Cube unique.