Grades Pre-K through 12 *
Let the Cube come to you !
Free for select schools
Book A LADWP Program
Book a LADWP program below
For Assistance :
Call: (714) 913 – 5030
Email: groupsales@discoverycube.org
Program Highlights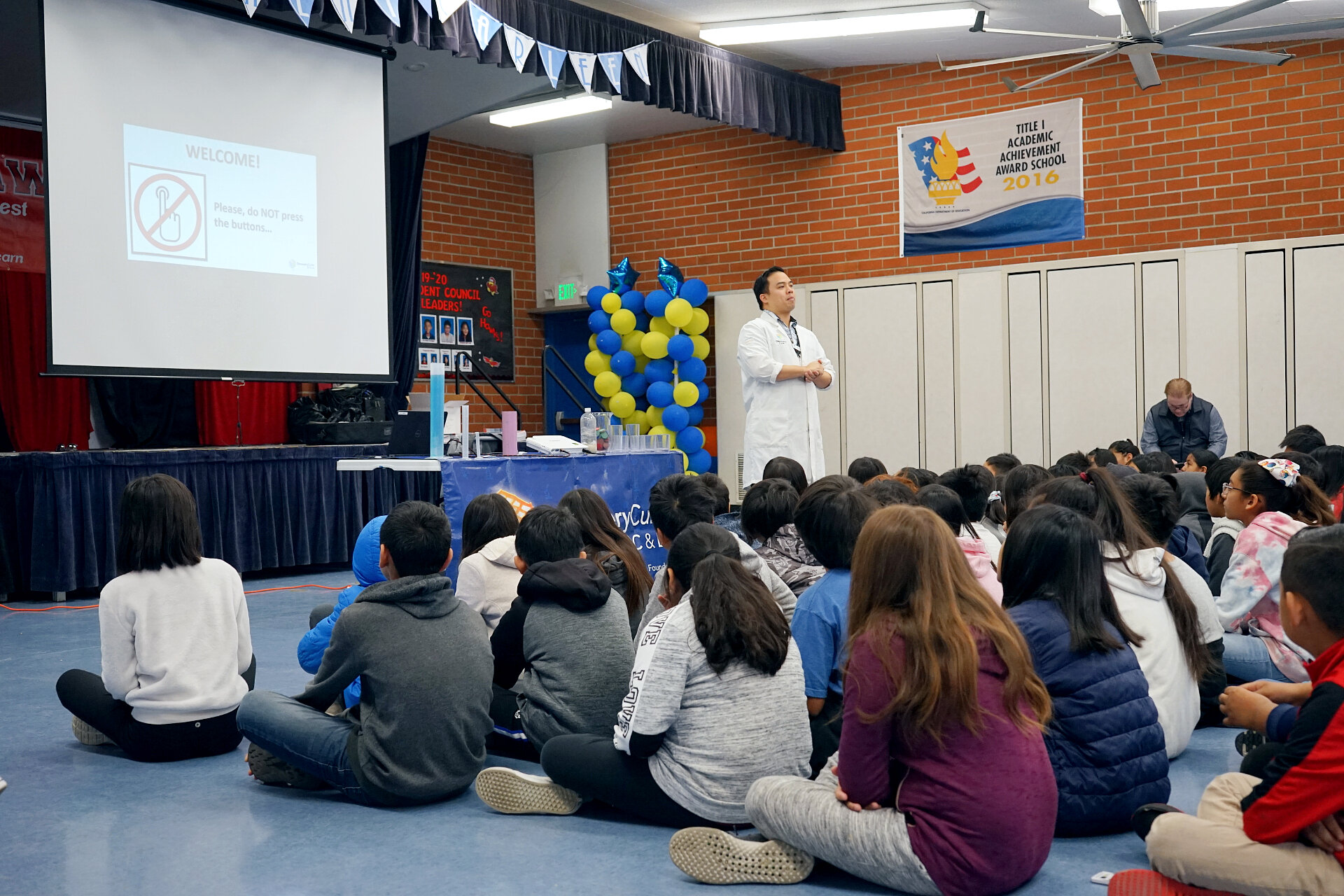 Workshops
Students will enjoy large scale science exhibits and an interactive Next Generation Science Standards correlated workshop designed for each grade level.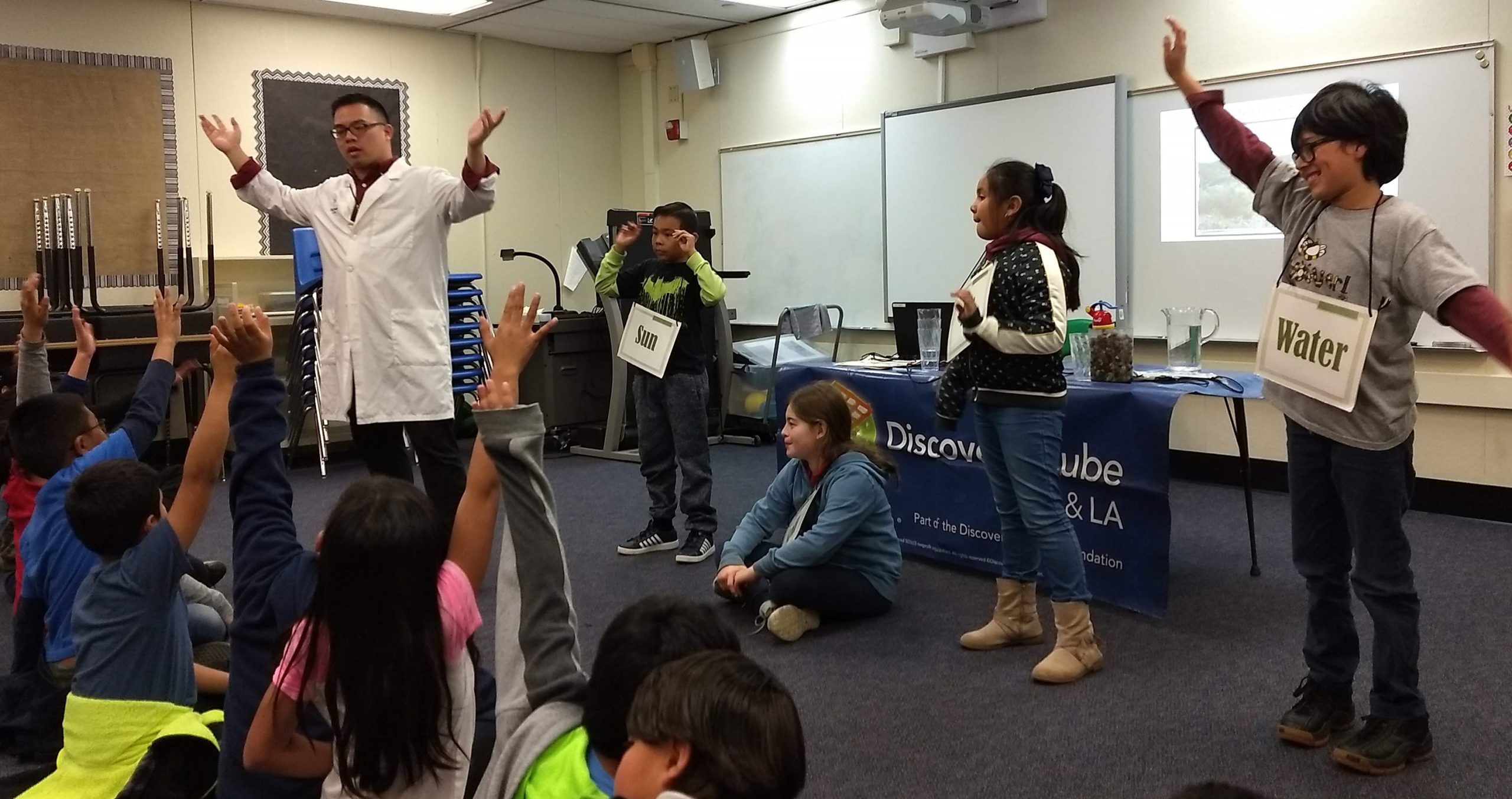 Assemblies
Each field trip includes exciting STEM videos featuring puppets & animation to help students discover and understand science concepts.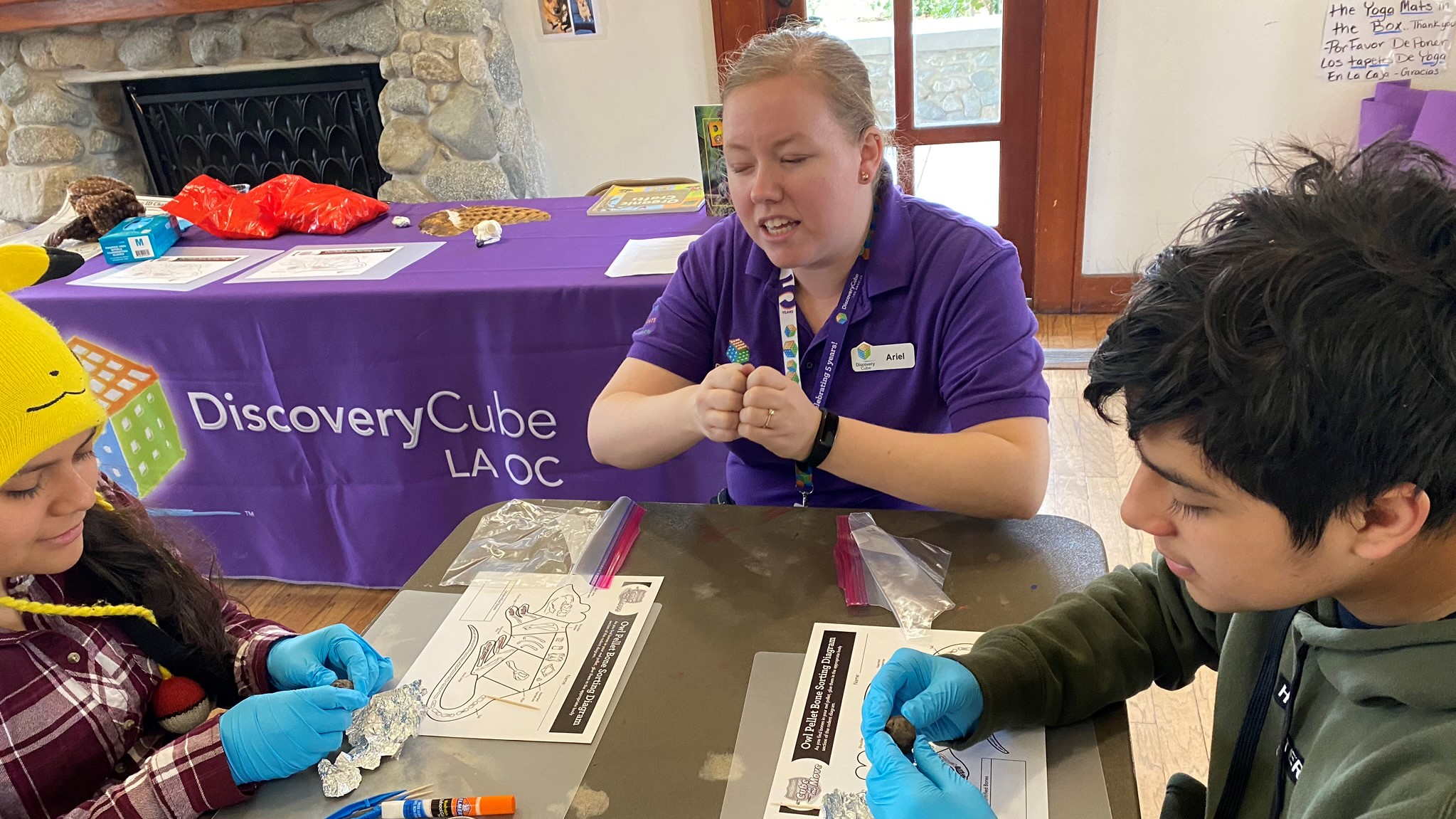 Hands-On Activities
Experience also includes activities & hands-on learning that can be used in the classroom pre and post field trip for a complete week-long science curriculum.