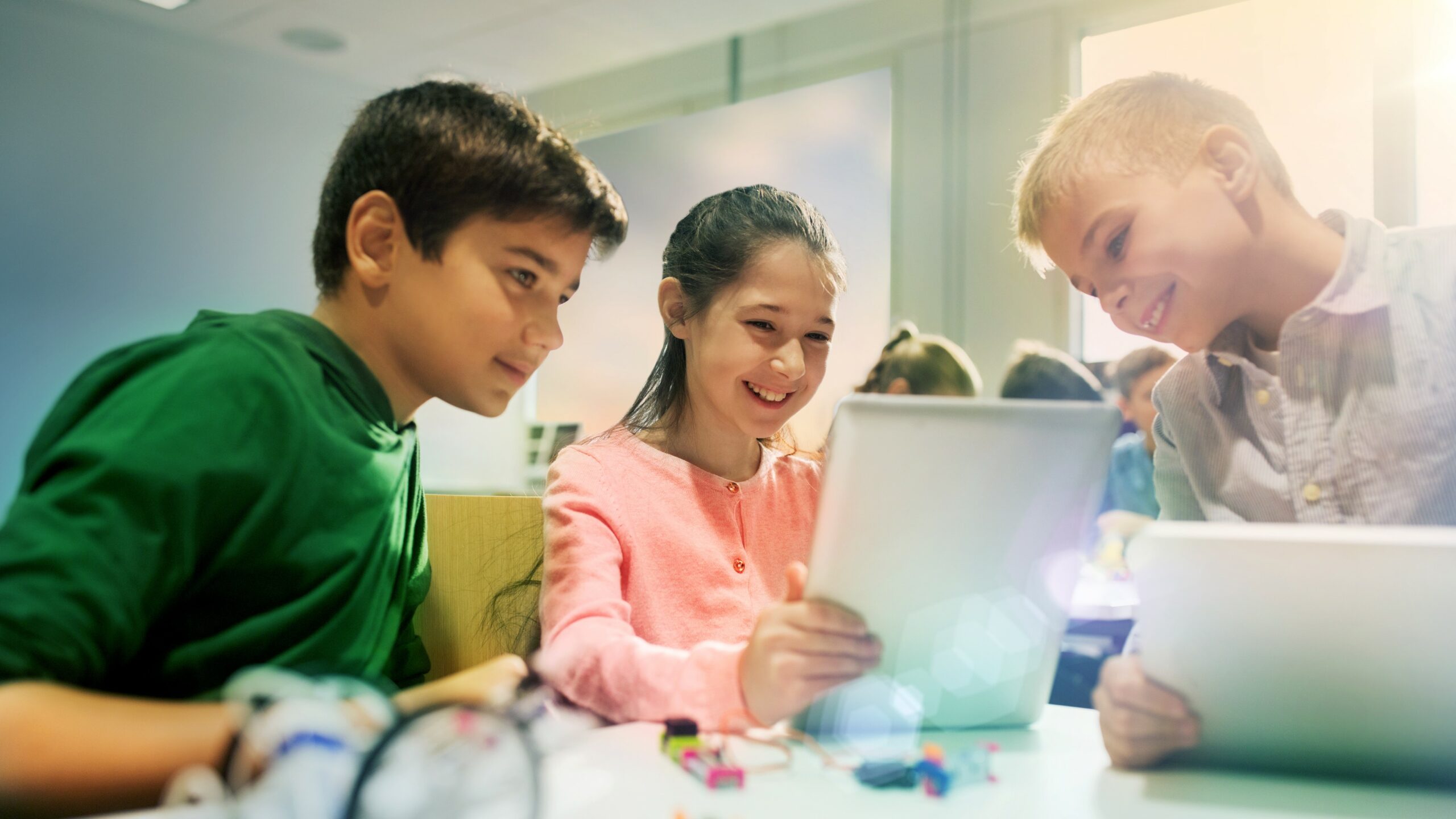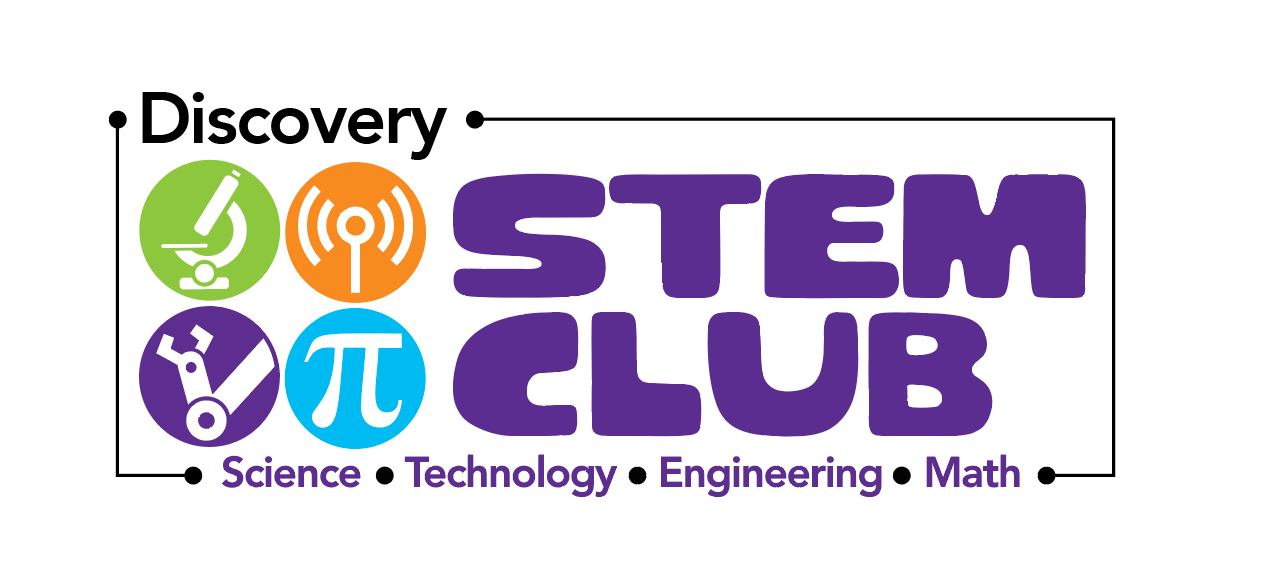 Science Education Program
STEM Classes For Kids
Registration is NOW OPEN for Discovery STEM Club spring weekend classes. Enroll your child in a fun, science-themed, and interactive Saturday class at Discovery Cube Los Angeles. Designed for kids in grade levels 1st – 5th. View the schedule below! Check out the available lunch options you can purchase here.
Saturdays in May | 10am – 3pm PT
11800 Foothill Blvd, Sylmar, CA 91342
SAVE when you purchase the entire month's series (4 classes):
$120 for 4 classes for Discovery Cube members
$135 for 4 classes for non-members
To receive the series discount (25% off), enter code STEMCLUB4 at checkout
Single day classes:
$40 per class for Discovery Cube members
$45 per class for non-members
Grades 1 – 3
Storytime with Robots
Tech meets storytelling in this month's series of Discovery STEM Club! Each week focuses on a popular children's story and then takes it to a new level. Your child will learn the basics of coding and programming with Sphero indi Robot Cars and Ozobots and explore their creative side when they use these robots for games, art projects, storytelling and more!
Beep Beep, Vroom Vroom! with Sphero indi
Learn about sequences and patterns through Stuart J. Murphy's story Beep Beep, Vroom Vroom! Then experiment with the relationship between art and technology by creating your own programmable patterns with Sphero indi tiles.
Pattern Games and Art
Patterns with Sphero indi
The Mixed-up Chameleon Meets Ozobots
Eric Carle's The Mixed-up Chameleon creatively introduces students to the world of animal adaptations. Students will be introduced to programming and color coding Ozobots, then create their own animal costume and story for their tiny robots.
Intro to Ozobots
Color Coding with Ozobots
Ozobot Animals!
Ozobots and The Beautiful Oops
Learn how one person's mistake or spill can be brilliantly transformed into a work of art in Barney Saltzberg's Beautiful Oops. Then make your own programmable scribble bot with Ozobots.
 Make a Scribble Bot
Make Your Own Coloring Robot
Beautiful Oops Art